2018 Budget: Buhari reacts to disease outbreak in Nigeria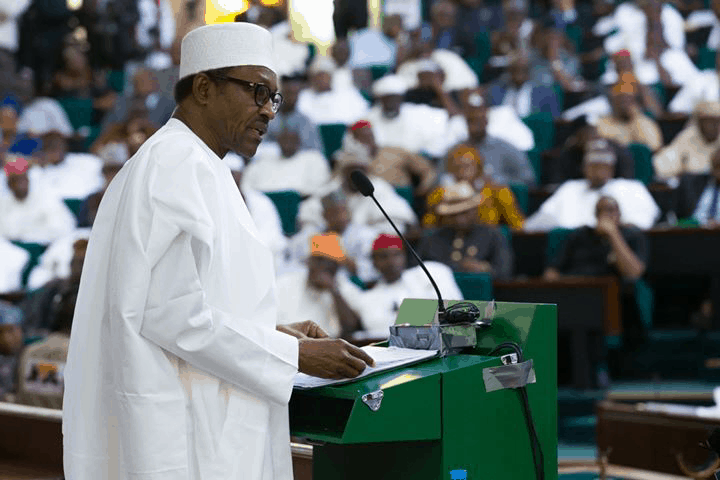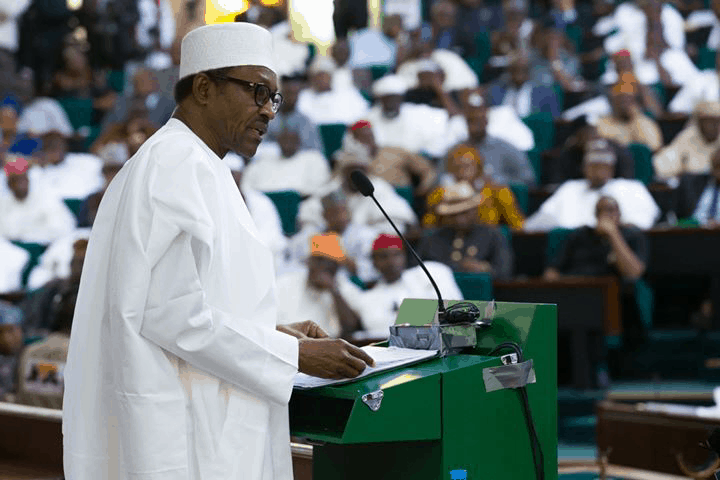 Buhari condemns outbreak of epidemics in Nigeria, urges lawmakers to speed up bill passage for disease control.
President Muhammadu Buhari on Tuesday, at the presentation of the 2018 budget proposal called on the National Assembly to hasten the passage of the bill for the Nigeria Centre for Disease Control, NCDC.
Recounting the alarming rate of disease outbreaks such as Meningitis, Yellow Fever, Lassa Fever and Monkey Pox in the country this year, the president said the speedy passage of the bill will add up to the successes recorded in combating the outbreaks in the country.
The president also commended the eforts of the Federal and State Ministries of Health, the World Health Organisation (WHO), the Global Fund and UNICEF for their swift responses to curb and cushion the outbreaks in the country.
Read also: Forget 2019 ambition, APC Chieftain advises Buhari
"This collaboration was a key factor in the low mortality rates experienced. To further improve our response to such outbreaks, we are working to upgrade our Integrated Disease Surveillance and Response System.
"This will further enhance the efficiency of our diagnostic and clinical management processes", he said.