STRIKE: Osun lecturers give Osun govt 21-day ultimatum to pay full salaries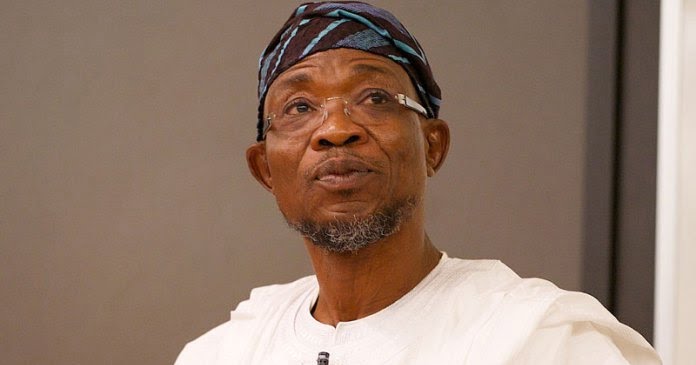 -Osun lecturers demand for adequate infrastructure in tertiary institutions across the state.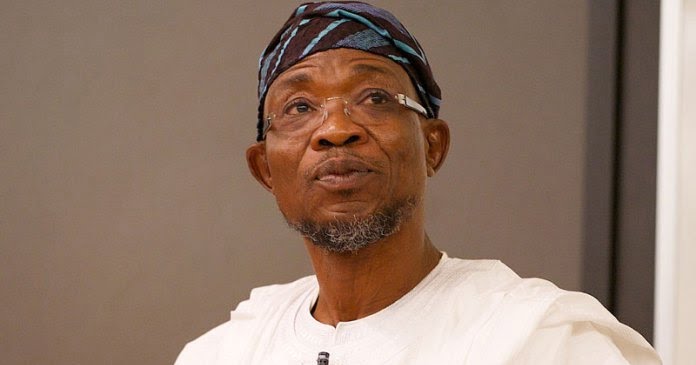 Osun Lecturers threaten strike, give govt 21-days to pay full salaries.
Teaching staff of polytechnics and colleges of education belonging to the Osun State Government have threatened to embark onj a strike action, if the government does not pay full salaries.
The lectures, gave the Governor Rauf Aregbesola-led administration a 21-day ultimatum to resume prompt payment of full salaries and look into other issues affecting the staff, including obnoxious taxes, bad roads and deplorable toilets for students.
Operating under the auspices of Council of Academic Staff Unions of Osun State Owned Tertiary Institutions (CASUOSTI), the lecturers gave the ultimatum in a letter dated November 6 and addressed to Aregbesola.
Contained in the letter, is the lecturer's complaint of being paid half salary for the past 26 months and still made to pay high tax despite the half payment.
READ ALSO: Why Osun workers are not receiving full salaries – Aregbesola
The letter was signed by Chairman of CASUOSTI, Mr. Olusegun Lana; Secretary, Mr. Sikiru Foluruso as well as chairmen and secretaries of Osun State Polytechnic, Iree;  Osun State College of Technology, Esa Oke; College of Education, Ilesa and College of Education, Ila Orangun.
The lecturers called on the governor to begin the payment of full salaries to them.
CASUOSTI also appealed to Aregbesola to provide adequate staff offices and other infrastructure in the differentinstitutions to ensure conducive environment for teaching and learning.
The letter read in part, "For several years now, the academic staff  of the state-owned  tertiary institutions have been subjected to untold hardship, frustrations and unprecedented levels of demoralization by the harsh effects of un-addressed festering issues ranging from unfulfilled collective agreement, selective justice in the reinstatement of disengaged members of staff, withdrawn statutory benefits tantamount to salary reduction, salary modulation (half salary) regime now up to 26 months, cut-throat tax, injuriously administered contributory pension scheme to several other painful conditions.
"Many of these festering issues have become recurrent and their  unbearable consequences have occasioned perennial industrial disputes often punctuated by duly signed agreement upon which government had repeatedly reneged."