Gas flare: Host communities demand that FG releases N98bn penalty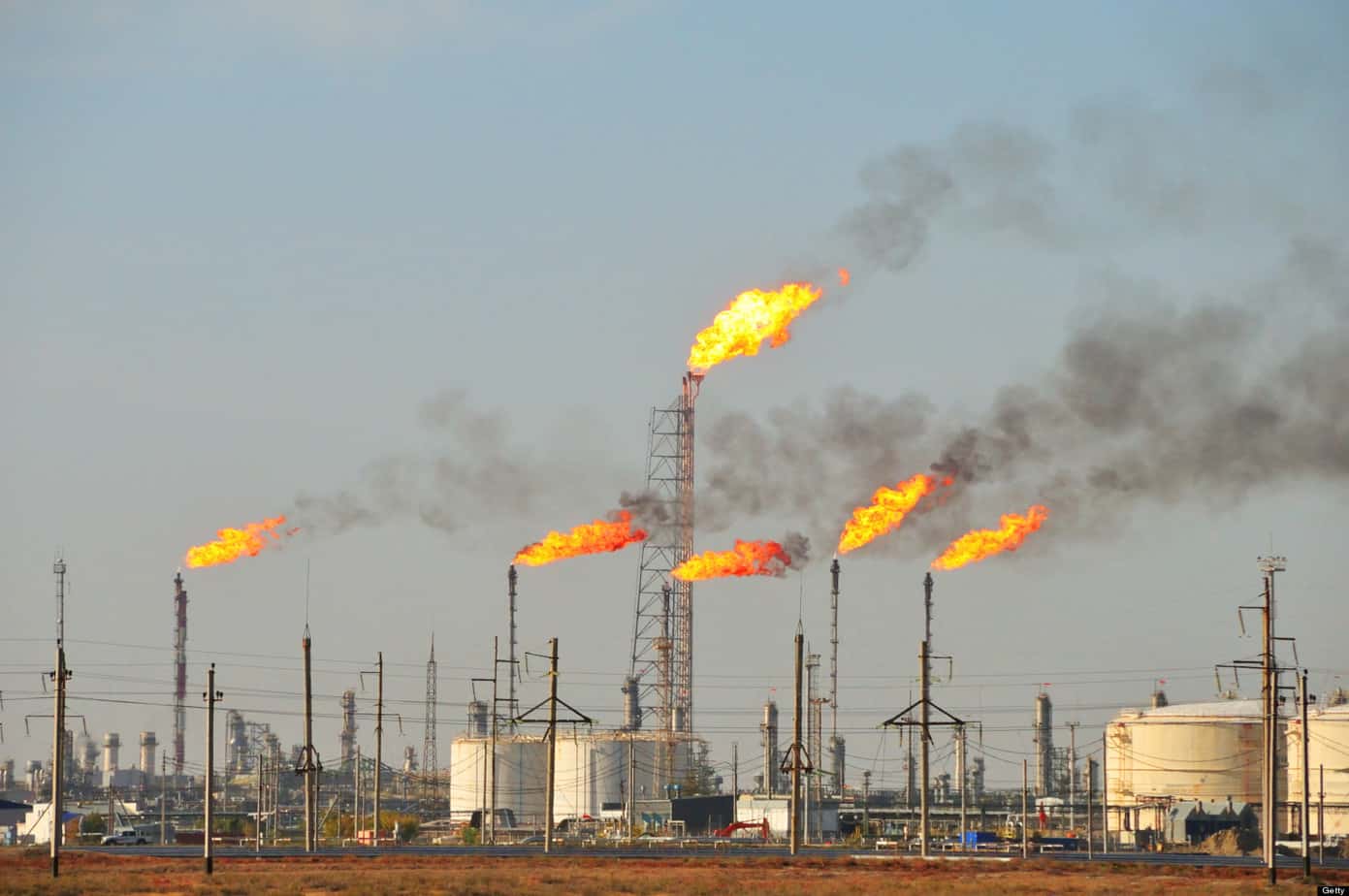 -create employment for the 10,000 youths trained on pipeline vandalism and security matters -HOSCON Boss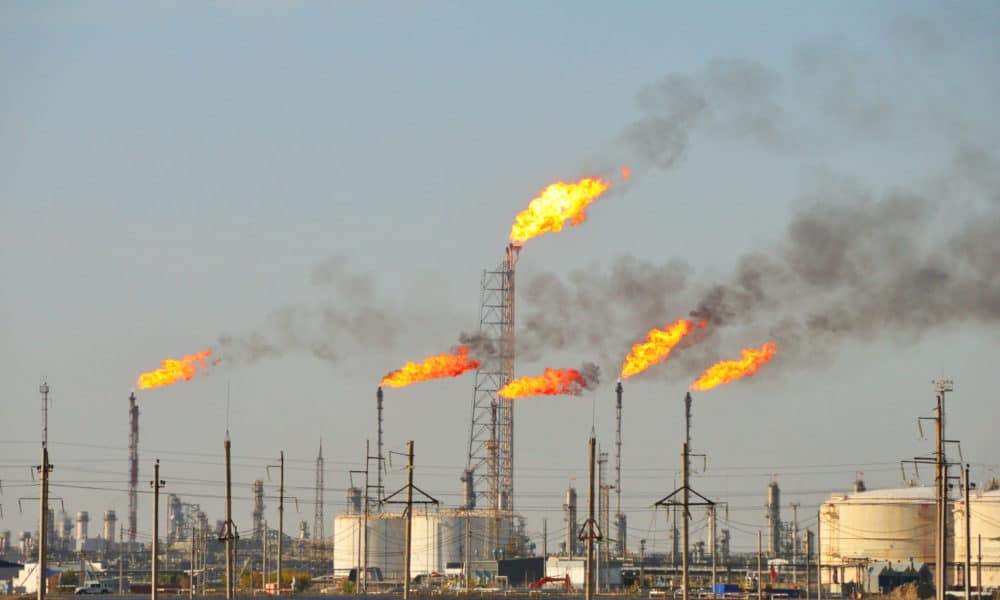 Hosting Communities demand release of N98bn penalty from FG.
Oil producing and Host communities of Nigeria, Producing Oil and Gas (HOSCON), have today, Tuesday, appealed to Nigeria's Federal Government to release the approved N98billion gas flare penalty.
HOSCON's National Chairman, Mr. Mike Emuh, made the call while speaking with journalists in Abuja, saying the release had been long delayed.
Emuh stated: "The host community ought to be paid as a result of industrial confusion, acidic rain and health hazards. This is a gross misplacement of priority, the funds should be given to the host communities that suffered the pains of gas flaring in Nigeria".
He also charged the National Assembly, particularly members from the Niger Delta region to ensure the passage of the Petroleum Industry Bill (PIB) before the the year runs out, so that 13 per cent equity would be released to the host communities.
READ ALSO: Niger Delta: Minister updates Buhari on NDDC, current projects, others
"Nigerians are good at making policies but we are far at implementing them and we all still have to face the fact that it is the only law that can favour the whole community."
HOSCON boss added that "We are tired of state governments' misapplication of our God given resources. If APC wants to win 2019 election and you leave 13 per cent derivation in the hands of PDP government, that means we have no money. We need to remove the money and give it to the host communities and let them decide who they would give their vote for."
The chairman further enjoined the government to create employment for the 10,000 youths trained on pipeline vandalism and security matters, suggesting that they could be employed as informants to work with the Attorney General of the Federation (AGF) on oil theft.
"Let it not be like the case of the amnesty programme where you train youths without plans of employment," he said.