Bestiality! 45 year-old father of six rapes neighbour's dog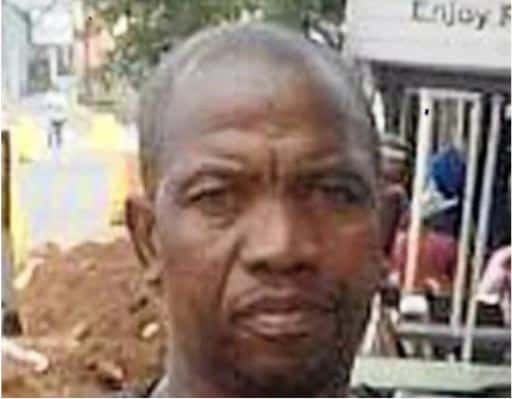 Father of Six sleeps with neighbour's dog
A 45-year-old man, Fanroi Mochachi has been given a five-year suspended sentence for raping his neighbour's puppy in South Africa.
Naija News gathered that, the married father-of-six, was caught having sex with his neighbour's puppy after a child heard the animal howling in a communal garden.
Information obtained by Punch says, Mochachi was caught having sex with eight-month-old Blackie by her 10-year-old owner and his uncle after they heard the pet's growls.
He said he had caught two dogs mating on his way to a shared toilet and temptation overwhelmed him, so he chased the male mutt away and had sex with the female one.
A magistrate, Syta Prinsloo, describes Monachi's act as "serious, unnatural and barbaric".
"Worse still is that you are married and a role model to your six children.
Read also: Unveiling President Buhari's strongest opponent
"Upsetting is that you will be expected to engage sexually with your wife, how will you explain this to her?" he said.
Mochachi therefore, got a suspended five-year jail sentence after he pleaded guilty to bestiality in Johannesburg, South Africa.
Punch reports that the slap-in-the-wrist sentence has, however, generated criticisms from Prevention of Cruelty to Animals as well as the Women and Men Against Child Abuse as both organisations expressed concern about the sentence as Mochachi was now "roaming the streets unchecked".
They therefore, called for harsher sentence "regarding the sexual violation of animals who, like children, are completely helpless to stop such violent attacks on them."