2019 Election: PDP dropped Nigeria in hell – Lai Mohammed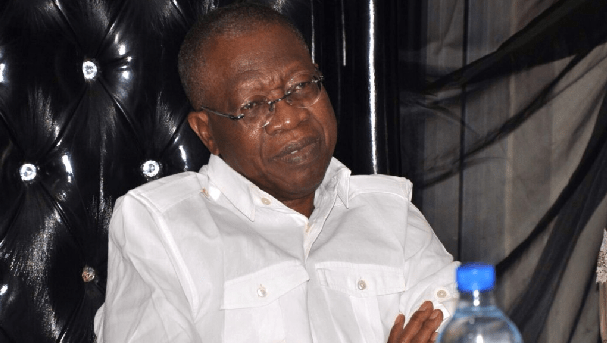 -APC is bringing Nigeria out of the hell PDP dropped the country in.
Lai Mohammed claims PDP plunged Nigeria into hell.
The Minister of Information, Lai Mohammed, has revealed the probability of the All Progressives Congress (APC) winning the 2019 general elections, against the Peoples Democratic Party (PDP).
The Minister addressed journalists in Lagos saying it would be tragic for the nation to be controlled by the PDP as they left the nation in "hell".
​Mohammed said: "​As to whether we are afraid of whether we are afraid of the PDP staging a comeback, I can confidently tell you that we are not even contemplating it.
​"​It will be a tragedy for Nigeria to fall back into the hands of PDP. They dropped us in hell and we are taking people out of hell.​"​
​Speaking on the recent threats by the Niger Delta Avengers to begin hostilities and destroy oil installations, he expressed the government's concern as such actions would drastically affect the whole country. He therefore said the government is currently appealing to the Niger Deltans.
READ ALSO: Niger Delta: Elders declare militants' attack if FG refuses to hasten peace process
He said, "And that is why we are appealing to them. We have not breached any agreement with them and we will rather appeal to them to understand that there is more to gain by all sides in engaging than in going back to the trenches.
"Even power has improved in the Niger Delta. Infrastructure has improved. Contractors can now go and work there. We are talking of University of Maritime Technology in the Niger Delta, Second Niger bridge and East- West road.
"I think what they are fighting for will be achieved much more if there is peace and we will continue our engagements with them because it will not be in the interest of anybody to have crisis."
Download NAIJA NEWS app: