BREAKING: 2 explosions occur in Maiduguri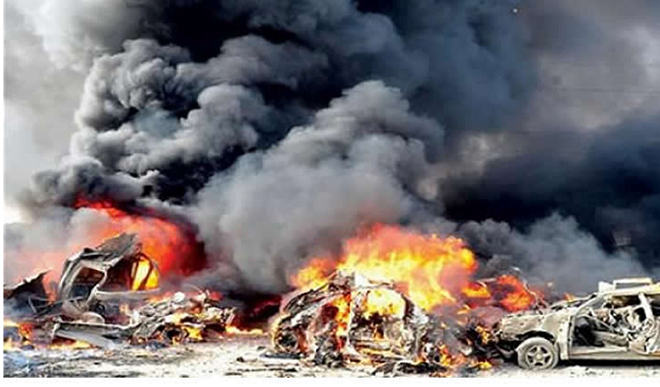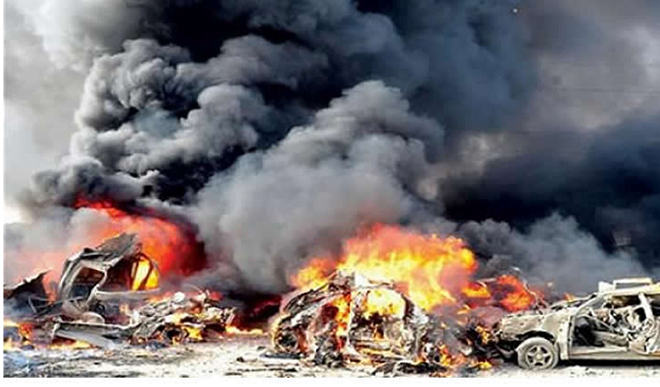 Two explosions have occured in Maiduguri.
Two explosions have occurred in some parts of Maiduguri, Borno capital.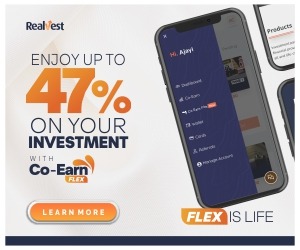 The first explosion occurred at about 8.30am, with the second following minutes later, at about 8.45am.
People residing around Zannari in London Ciki and University of Maiduguri areas of Maiduguri told Daily Post that the explosion happened within their vicinities.
READ ALSO: Boko Haram: Female Suicide Bomber Kills 10 Worshippers In Maiduguri
The explosions occurs after two female suicide bombers were intercepted by security operatives while attempting to invade the Maiduguri, to detonate bombs strapped to their bodies.
Residents have been reported to flee the the areas of the explosion, to mountainous places, in a bid to protect themselves from Boko Haram attacks.
Source: Naija News