Rivers Govt says LG schools would be completed in 3 weeks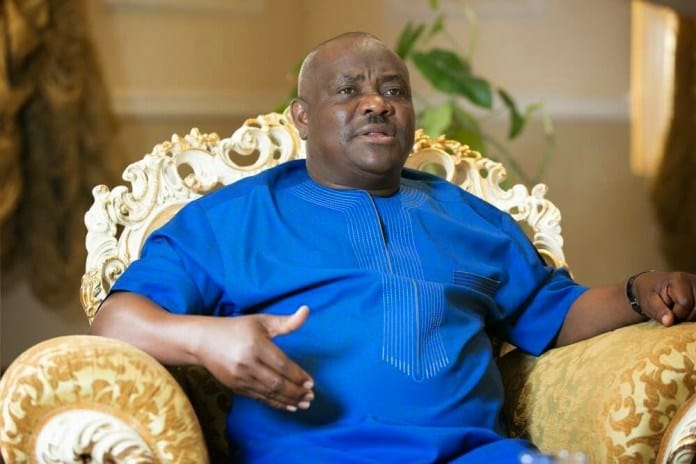 -The reconstruction of the schools is to enhance education in the country – SUBEB Chairman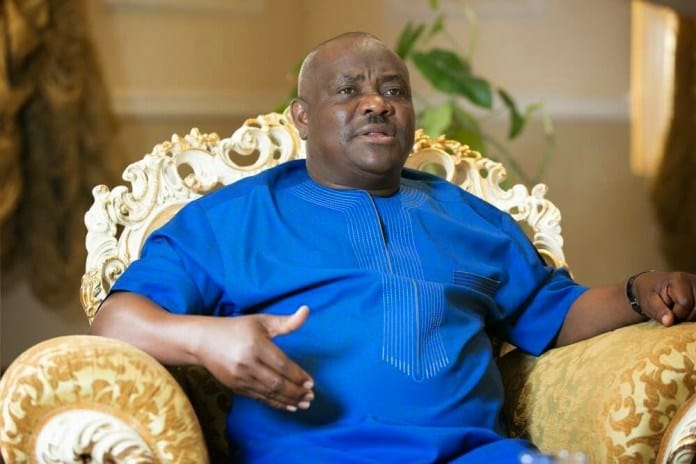 Rivers government promises to complete Bonny LG schools in three weeks.
Rivers State Government has assured that in the next three weeks, the reconstruction of selected basic education schools in Bonny Local Government Area of the state, would have reached completion.
Representing the state governor, Nyesom Wike, the Chairman of the State Universal Basic Education Board, Ven. Fyneface Akah gave the assurance over the weekend during an inspection of the ongoing school reconstructions at the selected schools on Bonny Island on behalf of Governor Nyesom Wike.
The schools are part of the 175 Basic schools being reconstructed by the Rivers State Governor, Wike, as a measure to improve education.
The governor disbursed N5.6 billion to the Board for the refurbishment of the basic education schools.
READ ALSO: Wike's appointee and CEO of RSSDA resigns
Happy with the work done so far on the schools, Ven. Akah  assured that the projects would be diligently financed until they are completed in line with the directive of governor Wike.
The Board chairman also said infrastructural development of basic education schools would be sustained by the Wike administration.
He said: "Governor Wike gave us the resources to reach all the 23 Local Government Areas of the State. All our contractors are doing well at their various sites. Schools are being delivered in the riverine and upland communities .
"I thank God for the wisdom of Governor Wike in taking basic education to the rural communities. This has extended infrastructure and government presence to all communities" .
Stakeholders in Bonny Local Government Area appreciated Governor Wike for his dedication to the rapid development of the State.