Kaduna Govt reemphasises plans to dismiss 21,780 Teachers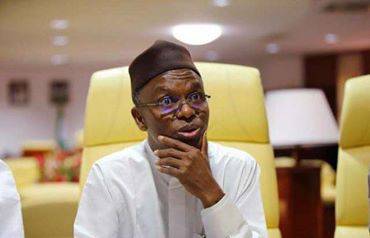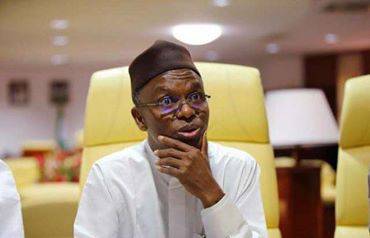 Kaduna Government insists on disengaging 21,780 Teachers.
Kaduna State government has over the weekend, re-emphasised its decision to dismiss the 21,780 teachers who failed competency test.
Naija News recalls that the 'Primary Four Test' was conducted by the State Universal Basic Education Board (SUBEB) in June to evaluate their quality in terms of service delivery.
Speaking during a press conference in Kaduna, The SUBEB Chairman, Nasir Umar, stated that of the 33,000 teachers that wrote the exam, 21,780 failed to score the 75% agreed yardstick while just 11,000 got 75% and above.
Stating that all qualified teachers who would not be affected, Umar said teachers who failed the test which was conducted more than four months ago, would be affected in the sack.
Speaking further, the SUBEB boss said the appointment of affected teachers, who have served less than five years would be terminated without benefit, whereas, teachers who have served from five years above would be retired from service with their entitlements in accordance with the Civil Service Rule.
READ ALSO:21,780 out of 33,000 Kaduna teachers fail Pry. 4 Test, prompts El-rufai to recruit 25,000 more
Umar also said the affected teachers have been given three months' notice to get ready for their disengagement from service, adding that they have become a burden for the state and could o longer be trained.
Meanwhile, the Nigerian Union of Teachers(NUT) in the state have expressed their disapproval of the government's plan to dismiss teachers.
NUT Chairman in the state, Titus Ambah, stated that the group would oppose the government's decision by embarking on an industrial action.
However, the State Ministry of Education has disclosed that it has declared a state of emergency in the sector as a result of collapse of infrastructure and lack of competent manpower.
The ministry also announced that it had begun recruiting qualified teachers with the aim of bringing back the dignity of education in the state.