Insurgency: Buratai commends troops, promises prompt payment of allowances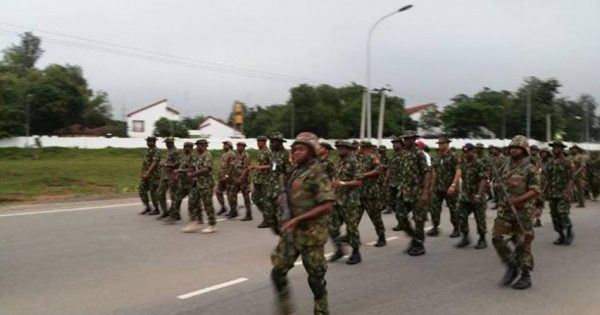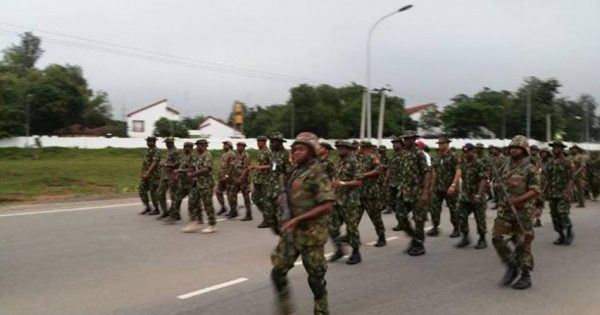 Buratai assures troops in and outside Nigeria of prompt payment of their allowances, once received by the Army.
Nigeria's Chief of Army Staff, Lt.-Gen. Tukur Buratai has guaranteed troops of Operation Lafiya Dole that their operational allowances being owed them for the past two months will be paid this week.
His promise comes after the release of funds for the payment of operational allowances and logistics for the 3rd quarter of 2017 from the Ministry of Defence.
In a statement issued on Monday by the Army Spokesman, Brig.-Gen. Sani Usman, Buratai assured the soldiers in a message of assurance, encouragement and commendation to troops of the Nigerian army partaking in various operations both within and outside the country.
READ ALSO: Nigerian Army: "Operation Harbin Kunama II" to begin in Zamfara
Usman said the Buratai praised the troops for the loyalty, courage, perseverance, and dedication to duty. The army chief said this had brought about the "desired success in the fight against terrorism, insurgency and other criminal activities".
He also recognised troops stationed outside the country.
He expressed gratitude to them for their patriotism, patience and understanding and re-emphasised that all funds meant for the troops and the Operation Lafiya Dole would always be paid promptly when received from the appropriate ministries.