Don't force Buhari to contest for second term – Shettima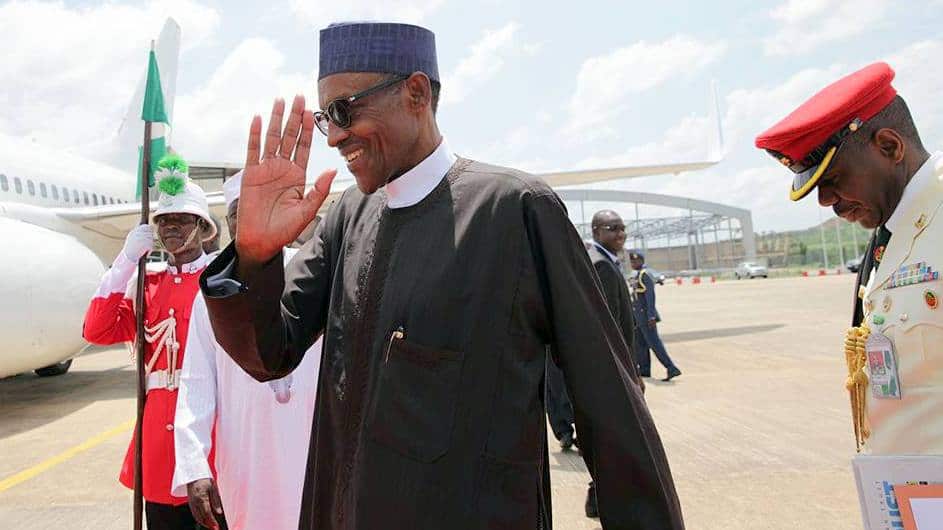 -Buhari should be allowed to decide about contesting in 2019, says Shettima.
-The president is no longer young but the country can still benefit from his wealth of experience.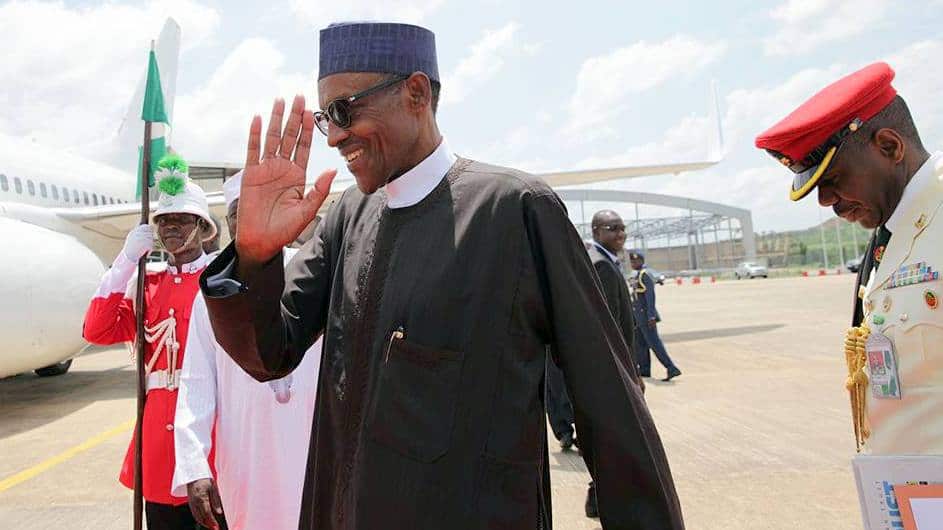 Let Buhari decide on his availability for 2019, Shettima warns.
The Borno state Governor,  Kashim Shettima has stated that the decision to either contest for a second term in 2019 or step down after a single term, should be the exclusive decision of President Muhammadu Buhari.
Shettima described Buhari as a stabilising factor in the country, who has a lot to offer in terms of  leadership experience.
"He's a stabilising factor in this country; he's a man of impeccable credentials, no matter what you will accuse Buhari of, nobody can accuse Buhari of corruption. But that decision should be made by the President, nobody should ask him not to contest, in the same vein nobody should push him to contest; he has his own health to take care of, he's not a young man by any standard." Shettima said.
"If the nation still needs him and the nation truly needs the wisdom, the integrity, the commitment of the likes of Buhari. But believe me, whatever decision he takes, we are solidly behind him."
READ ALSO: Do not lose hope in Nigeria – Obasanjo pleads with Nigerians
Asked if he has an interest in occupying the nation's highest political office, come 2019, governor said, "I never planned to be the governor of Borno State and for the presidency of this country; I am a student of history.
"Nobody had ever aspired to be president of this country and got it. As popular as President Buhari is, with is bite-like grip among the northern masses, on three occasions he couldn't realise his dream. The fourth one, we literally (the governors, the party, the party leaders) dragged him to contest the 2015 election. So going down the memory lane, the Nigerian presidency doesn't go for the person who runs after it."