We cannot accept the Benue anti-grazing law – Fulani Herdsmen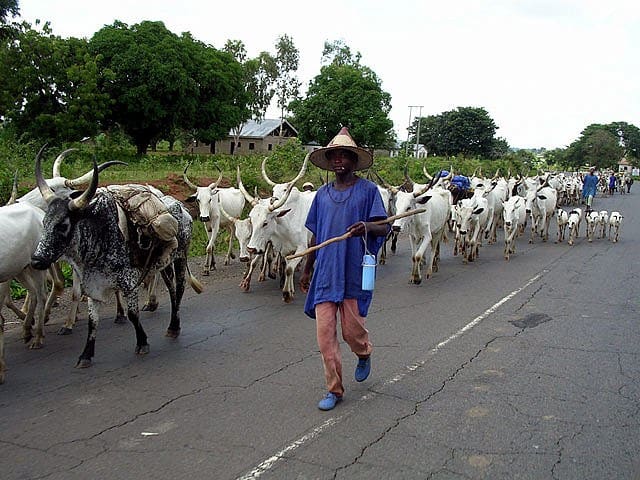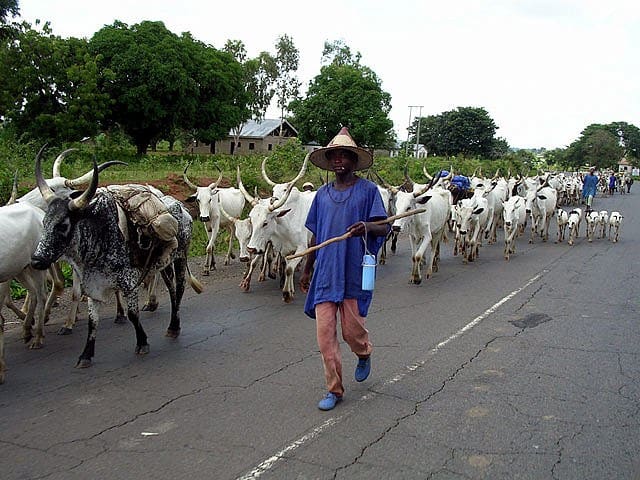 Garus Gololo, Benue State Coordinator of Miyetti Allah Cattle Breeders Association of Nigeria, says members of the association cannot accept the state's anti-grazing law because they were never consulted before it was drawn up.
He also called on President Muhammadu Buhari to appoint an adviser on herdsmen matters, as the implementation of anti-grazing law begins in Benue State.
"At the moment, over 10 thousand Fulani herdsmen, including me, are currently moving away from Benue State, Gololo told the Punch.
"We want the Federal Government to intervene in this matter. President Muhammadu Buhari should appoint an adviser on herdsmen matters because during former President Goodluck Jonathan, he did that and it greatly helped."
He said Benue people did not want Fulani herdsmen in their land and they were being driving away from where they were born and brought up.
"The Fulani have decided to leave Benue State because no provision is made for them to take care of their cattle before the implementation of the anti-open grazing law.
"There are no ranches and there is nowhere that the Fulani are shown to make their ranches. No provision for water for the cows to drink. So, where will the herdsmen stay in the state in a situation like this?"
He described the Fulani in Benue State as peace-loving people and denied that the herdsmen never threatened to attack the state following the anti-grazing law.
Gololo lamented that the Fulani were never consulted when the law was being made, adding that they would not accept the law that did not consider the situation of the herdsmen in the state.
"The first time that the state government conducted a public hearing, the herdsmen were not informed. As the leader of MACBAN in the state, l was not called to any public hearing.
"It was after the law had been passed that we got a copy of the document. How can we accept the provisions of a law that does not take our plights into consideration? Let us be realistic. If we claim to be one Nigeria, no tribe should claim superiority to the other."
He accused the governor's aides of harbouring an agenda to send the Fulani out of the state.
"It is not Governor Samuel Ortom who doesn't want the Fulani; it is his advisers. We have lost confidence in some of them."