2019: Only Nigerians will determine my fate – Atiku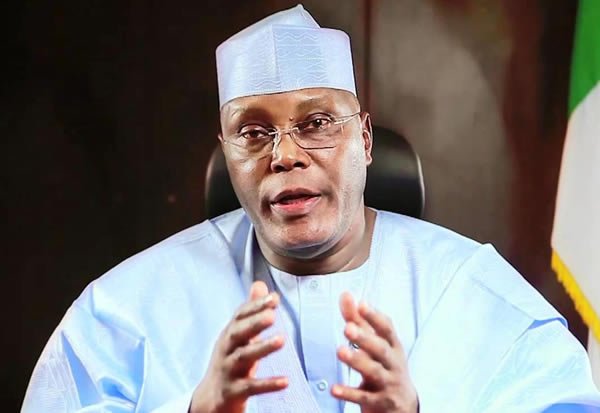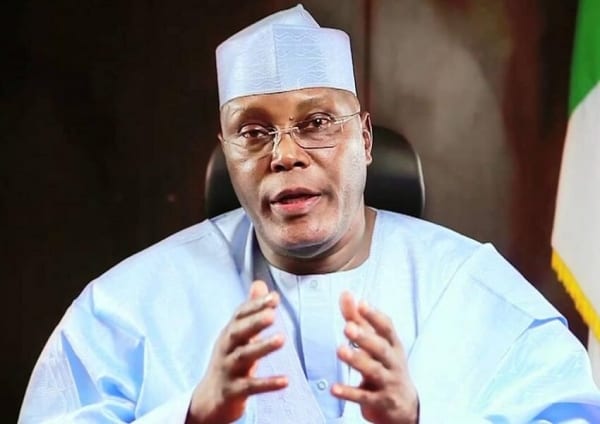 Former Vice President, Atiku Abubakar has said that only Nigerians will determine his fate because of his interest in acts that will help deepen democracy in the country. The ex-VP's spokesman, Mr Paul Ibe said his boss stands with Nigerians on whatever that will make the country and her democracy better.
Another of Atiku's aides who pleaded anonymity claimed that reports so far about Atiku contesting the 2019 presidency are mere speculations. He argued that the former VP has processes he follows each time he wants to go for elections stressing that he was yet to activate any of the processes.
Asked to name such steps, the aide said Atiku must seek the face of God, consult his family and meet with key political associates and friends before seeking elections. So far, he said the politician was yet to take any of the steps.
He however challenged President Muhammadu Buhari to publicly declare that he would want an open contest for the ticket of APC instead of speaking through his aides.