Population commission promises Nigerians accurate census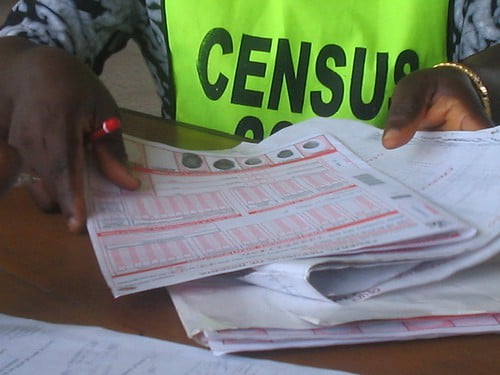 -Population commission informs Nigerians that enumeration area demarcation is not for tax purposes.
-The commission, therefore calls for cooperation from all stakeholders.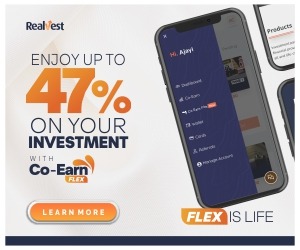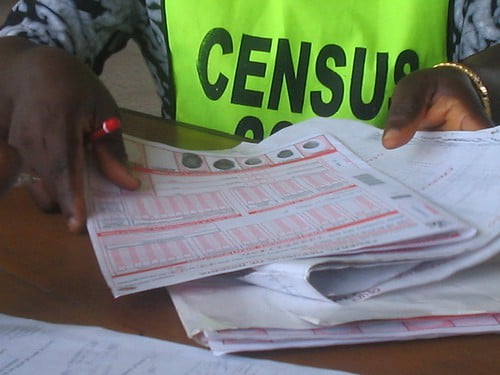 National Population Commission seeks cooperation of landlords and residents as preparation for 2018 census continues.
The National Population Commission (NPC) has assured Nigerians of accurate and reliable figures in the forthcoming national census.
Speaking on Thursday during the flag off of the Phase Four Enumeration Area Demarcation (EAD) in Atiba Local Government Area, Dr Tayo Oyetunji, the Federal Commissioner in charge of Oyo State, stated the commission has put in place innovations that would eliminate human errors and manipulations associated with previous exercises.
"'The exercise entails the geographical division of the entire land mass of the country into small units that can be covered easily by a team of enumerators during the census.
"So the commission is deploying the latest technology in the execution of the exercise."
READ ALSO: President Buhari set to tour South East – Okorocha
"High resolution satellite imageries that would clearly depict land marks including all buildings throughout the country will be used.
"Its usage will enhance accurate geo-referencing of all the enumeration area maps and ensure that no part of the country is left out while guarding against the inclusion of non-existing areas and structures," he stated.
Source: Naija News