PDP is the cause of Buhari's medical treatment abroad, says Presidency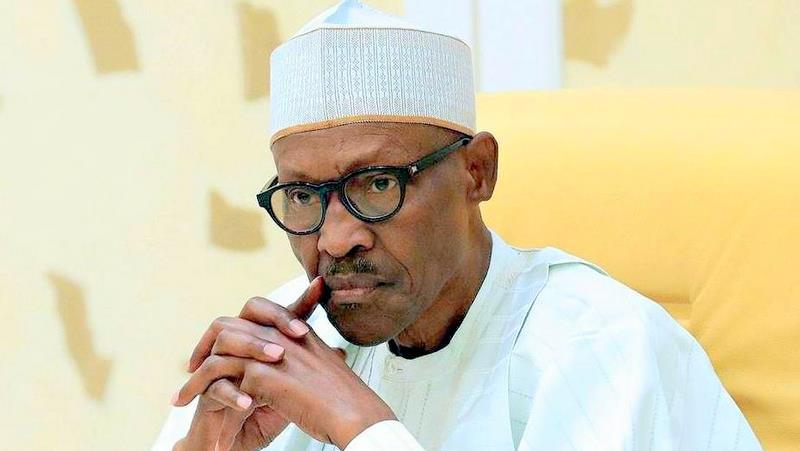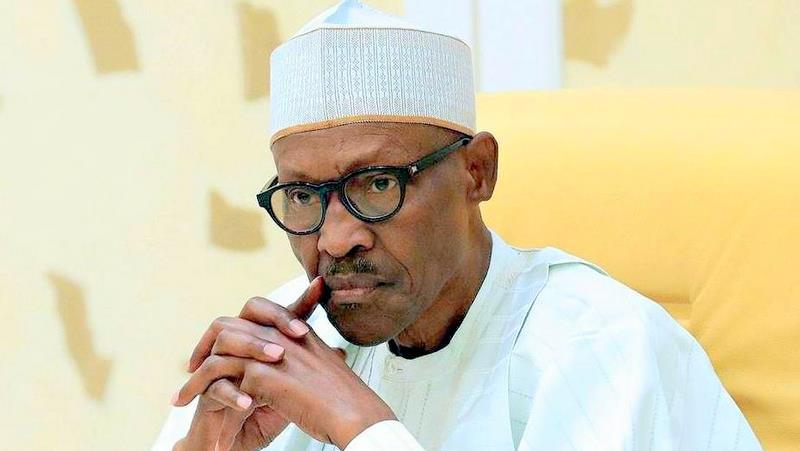 The presidency has blamed the Peoples Democratic Party, PDP, for the deteriorating state it left the health facilities in the country before President Muhammadu Buhari assumed power in May 2015, saying it was a major reason for the president's medical trip anroad.
The Special Adviser on Media and Publicity to the president, Femi Adesina, said this yesterday on a programme on Africa Independent Television (AIT).
He said, "There was a time we could have afforded it, but the money was not properly spent. That's why the President keeps lamenting that for a certain number of years consistently, oil prices stood at $100 per barrel, going as high as $120 per barrel at a time, and we were producing about 2.1 million barrels daily.
Read also: Atiku Abubakar to run for presidency in 2019
"Then when he (Buhari) came, oil prices plunged to $37 per barrel, so he called the Central Bank Governor and said, 'Do we have savings?' and the Governor said 'No savings.'
"The question is, 'What did they do with that money? Why didn't they fix our hospitals in all those years that we had boom?'
"And you know that since 2015, things have been down and they are just looking up now. As things look up, if they ever ever get back to where we were, if we ever get back to $100 per barrel for oil under the Buhari administration, it's doubtful.
"But if we ever get there, you can be sure that a lot will get done, because this is a prudent administration and the money of Nigerians will be used to serve Nigerians."
Read also: Ex-governor of Zamfar leaves PDP for APC
The spokesman of the All Progressives Congress (APC), Bolaji Abdullahi, who was also on the programme said the alleged promises people talked about that the president made were false.
Abdullahi said: "I was the Deputy Director of the policy directorate of the campaign, I was there from the beginning to the end."
"So many people came to join the group, some from even outside the country. Then one day, we were in a meeting, then one gentleman who heads one of the international NGOs in the country brought this list of 100 items that he was proposing that we should push out as the promise of Mr President to Nigerians.
"We circulated and asked everyone to study it and come back the following day so that we look at which ones we can own and which ones we need to reject.
"I remember that Number 1 on that list was to make the President say that 'When I become President, I will not travel abroad for medical treatment'.
Read also: NYSC: 16 corps members repeat service in Anambra
"And I remember we rejected that immediately, because we said we didn't know what this man was dealing with; we didn't know who his doctors had been, how could we say this for him? But you know what happened? One of us in the group just released the document."
Adesina supported Abdullahi's assertions, confirming that the president was never aware of any such promise.
"I can confirm that even the President himself, who was a candidate then, was not aware. The very week I resumed this assignment, I raised some things with the President. I said, this and this and this were promised, and the President said 'When did I promise these things?'
"I said there is a document titled '100 things Buhari will do in 100 days'. He never knew about that document. He had to ask people to fetch that document for him, and it was the first time he was seeing it. So there were promises that people made during the campaign on his behalf," he said.