Nigerian student gets 12 year jail term for raping minor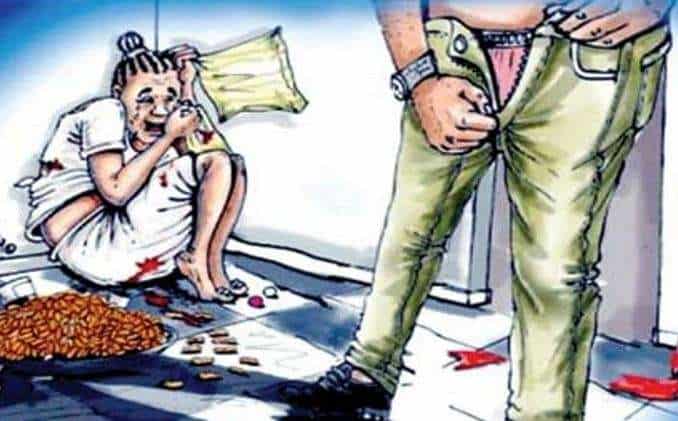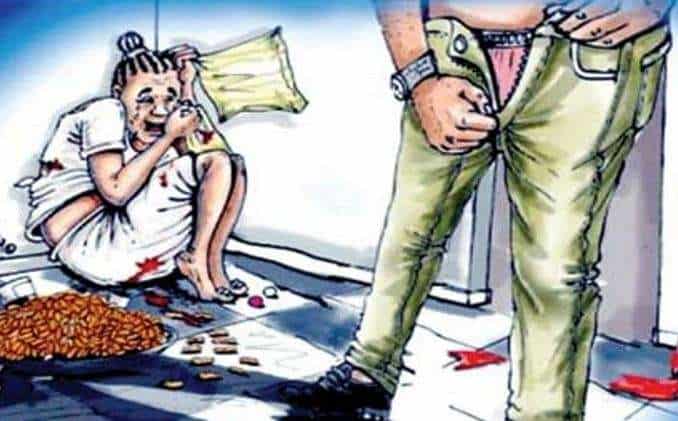 A Nigerian student, David Nwosu living in Staffordshire has been sentenced to 12 years imprisonment for assaulting a 12 year old.
Nwosu who met the minor online, professed love to her and told her he wanted to make a sex tape.
The undergraduate groomed the minor online and had sex with her when they had their second meeting, Daily Mail reported.
Th21-year-old suspect was said to have at a later time met a 15-year-old South Wales girl on social media and requested for her naked pictures.
The Prosecutor, Glyn Samuel, informed the Stoke-on-Trent Crown Court that the computer science student had  sent the 15 year old two obscene pictures of himself and professed loved to her, adding that if she loved him she would send intimate pictures of herself.
READ ALSO: Man rapes 85-year old woman to coma in Osun state, claims he only did "two rounds"
He said: "He told her he wanted to have sex with her and would like to make a sex tape with her.
"He would send her pictures of himself and asked her to send pictures of herself."
Glyn said Nwosu requested pictures of her breasts and bottom, and was very persistent in telling her he was 18.
On hearing the charges, the accused pleaded guilty to rape of a child under 13 and causing or inciting sexual exploitation of a 15-year-old child.
Jailing him, the Judge, David Fletcher, handed Nwosu a 10-year Sexual Harm Prevention Order which prevents him from contacting children and places him on the sex offenders' register for the rest of his life.