UNN student leaders impeached over N4m misappropriation
-University of Nigeria's SUG President impeached over the misappropriation of 4 million naira union funds.
-The students' house of representatives also impeached the SUG vice president as well as the director of transport.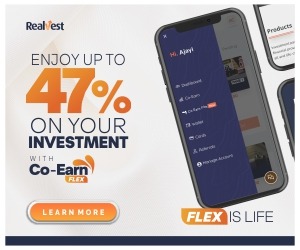 Student union leaders at the University of Nigeria, Nsukka, impeached over mismanagement of four million naira union fund.
The president of the student union government at the University of Nigeria, Nsukka, Ezeja Joshua, has been impeached for allegedly spending N4 million from the union's account without authorization.
The vice president and the director of transport were also impeached alongside the president for their roles in pilfering the union funds.
A statement by the speaker of the house, Tabugbo Kenneth, said: "This is to bring to the notice of all lions and lionesses, that the house of representatives in her sitting held on October 30, 2017, upon deliberations on the allegations of financial misappropriation, embezzlement of union funds and crass incompetence put before it, has come to the following conclusions:
"Having had before it, indubitable evidence of embezzlement of funds to the tune of over 4 million naira by the SUG president, the president stands impeached.
"On the grounds of financial misappropriation and embezzlement of union funds, denigration and complete disregard of the house, the vice-president stands impeached.
"Guilty of financial misappropriation, commercialization of union properties without the consent of the house, crass negligence and ineptitude, the director of transport stands impeached.
"All impeached officials are forthwith, denied all privileges of membership of the executive council and mandated to return all properties of the union to the secretary-general, within 7 days."
READ ALSO: Back to School! Actor Odunlade Adekola shares photo of himself with UNILAG course mates
Speaking with The Cable, a student of the university, identified as Divine, claimed the president unilaterally withdrew  funds from the union's accounts without notifying the house of representatives as expected.
"The student union president, vice president and some other executives have been impeached. The president was said to be making withdrawals from the SUG account without the knowledge of the house of representatives. He was said to have used the money for trips and some activities but he didn't do it officially because he didn't follow due process," he said.
"The due process is to go through the house of reps, the house of reps approves and then withdrawals can be made but because he has access to the account, he gets to the account and makes any withdrawal he wants."
"The house of reps are complaining that their speaker has been bribed several times as not to raise the case in the house. So that is the information I have."
Source: Naija News