Labour leader shot dead in Kogi state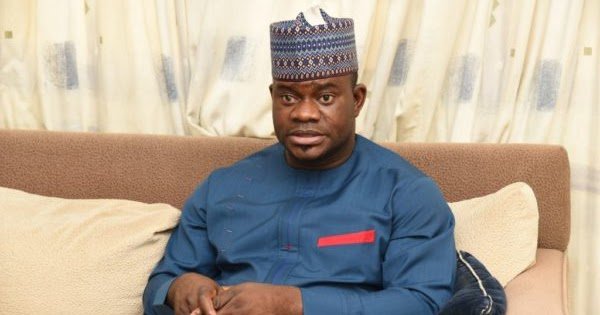 -Gun men kill Kogi state labour leader in cold blood. 
-His death has led to the suspension of negotiations between the government and organized labour on how to resolve the labour crisis in the state.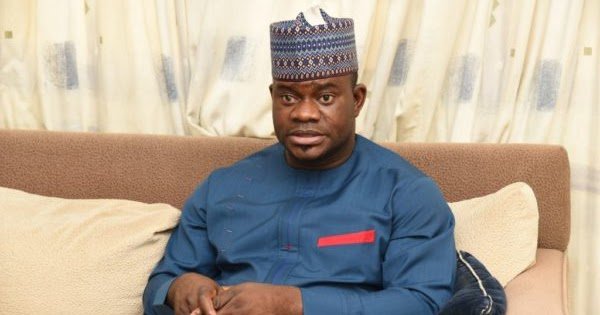 The labour unrest been experienced in Kogi state worsened as unknown gun men murder labour leader in the state.
The crisis rocking the Kogi State civil service, took a new turn on as the organised labour suspended the negotiations between it and the state government following the gruesome murder of one of its leaders by gunmen.
Abdulmumini Yakub, state chairman of the Non-Academic Staff Union of Secondary Schools, Science and Technology Education Board, and his guest where murdered in cold blood by yet to be identified gunmen.
Eyewitness reports told Naija News that Yakub was murdered at Ozuwaya, in Okene Local Area of Kogi State alongside one Ibrahim Otaru who reportedly was with the labour leader to discuss issues bordering around community development.
READ ALSO: Senators donate 1,260 bags of rice to Kogi workers
Information obtained by Naija News said five heavily armed suspected assassins, who came in a Toyota Sienna bus, opened fire on Yakub and his visitor while the duo were performing ablution for prayer and waited to ensure the victims were dead before taking their leave.
"Mallam Abdulmumin Yakub was at Ozuwaya in front of his house when he was killed by unknown gunmen. He was shot in the head, together with one other person," the source said.