Nigerians use over 400 million condoms yearly – SFH
-Despite using over 400 million condoms annually, expert says Nigerians might still be engaged in unsafe sex.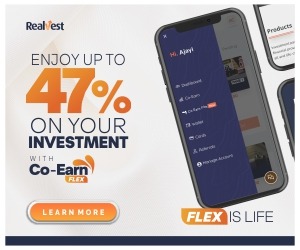 Non-Governmental organisation advocates condom as part of means towards promoting safe sex in the country. 
Not less than 400 million condoms are being used annually by Nigerians, a Non-Governmental Organisation, the Society for Family Health, has revealed.
Speaking in Lagos on Tuesday during the launch of flex condom, the managing director of the group, Bright Ekweremadu, stressed the organisation is not promoting sex but out to ensure safe sex.
He said according to estimates by his organisation, which has been in the business of condom production for over 30 years, alot of people in the country who are sexually active, still engage in unprotected sex.
READ ALSO: I planned my abduction to extort N500,000 – 18-year-old confesses
"There are obviously sexually active Nigerians who may not totally abstain from sex and this led to our alternative, particularly at this time when HIV/AIDs is prevalent in the country.
"What we are doing now is expanding choices for the sexually active Nigerians who are using condoms."
"So we have varieties of condoms with different features to make sex worth it, for those who will use the condom," he said emphasising that his organisation was "not promoting sex."