You need money to survive in the music industry – Niniola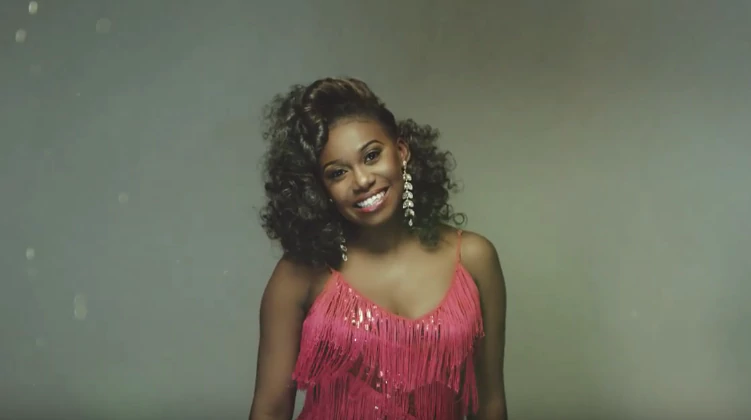 -Money plus talent is what is needed to survive in the music industry according to Niniola.
-She revealed, it took others to believe in her before she could properly explore and develop her talents.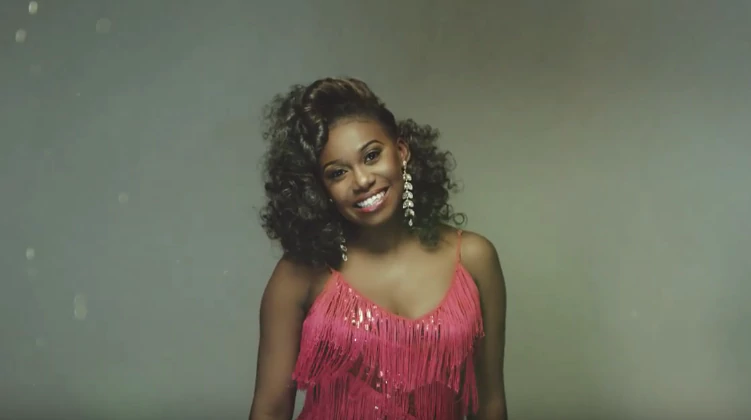 Niniola talks about growing up in Nigeria and influences on her musical career.
Niniola Apata, better known by her stage name, Niniola, who rose to prominence after emerging third runner up in the sixth edition of Project Fame West Africa, claims money is a major determinant of success in the music industry.
The Nigerian singer and song writer, in a chat with Factory78, disclosed that surviving in the music industry requires money more than talent and urged upcoming artistes to invest in their career.
Niniola said: "In 2013 I went for a competition and I became the third runner-up and I got my prize money. With the prize money I invested in my career. I sought out one of the best producer Sarz and told him I wanted a hit song and that's when I met my manager.
"When you're not in the music industry on the outside, you think talent would take you places but it's not. My manager told me 'you need funds to promote and print CD jackets'.
"It's a very capital intensive industry and so as an upcoming artiste you have to leave everything aside and invest in your career because at the end of the day it's for you and you reap what you have sowed," she said.
"Growing up in Lagos was fun. I come from a large family, I had cousins and relatives living in the house. We were up to about 30 or 40 living in the house at the time and obviously we couldn't make our foods ourselves so we had cooks. It was like the Fuji house of commotion."
READ ALSO: JJC reveals who convinced him to marry Funke Akindele
She cited musicians like Dolly Parton, Kenny Rogers and Cobhams Asuquo as people that had great influence on her career.
"I listened to my parents records like Dolly Parton, Kenny Rogers and Nigerian music. And that way I didn't know I was training my voice by mimicking the voices that I heard."
"If anyone had told me ten years ago that I would be writing my own songs I'd be like 'it's a lie' because I always told myself 'you can't write anything'."
On her musical aspirations, the singer said, "I would like to open for Beyonce".
Source: Naija News