National Assembly will continually co-operate with Execute to ensure good governance – Saraki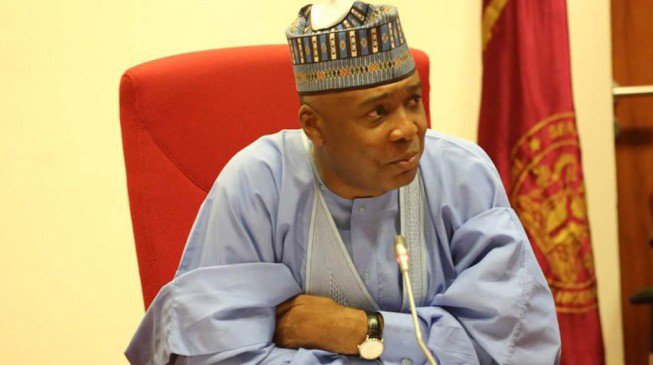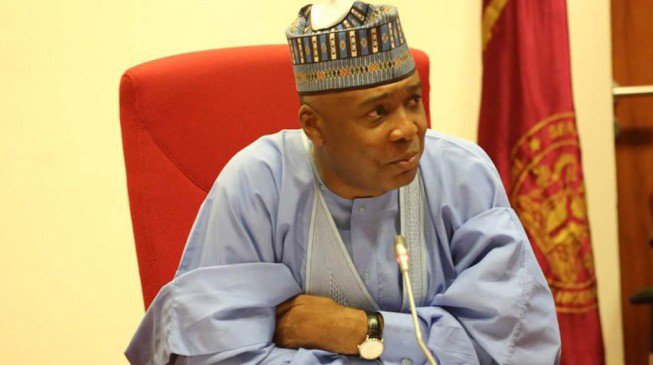 Senate President Bukola Saraki has assured that the National Assembly will co-operate with the the Executive to ensure better goevernance of the country.
Saraki gave the assurance while responding to questions from State House Correspondents, after an interactive dinner hosted by President Muhammadu Buhari in honour of principal officers of the National Assembly in Abuja.
He said, "As you know, since he got back we have not really had an opportunity to meet with him as part of the stakeholders".
READ ALSO: FEC approves 2018 Budget Draft
"The meeting was to welcome him to show our gratitude that he has come back healthy and continue to assure him that we will continue to cooperate with the executive and also to acknowledge the role we played while he was away that brought stability.
"We thank all the members for the patriotic approach they handled the administration's affairs in his absence,'' he said.
On the 2018 appropriation bill, Saraki stated that its presentation lay in the hands of the executive but "we will receive it when they are ready.''
He stated that National Assembly and the Executive would work hand in hand, to facilitate the passage of the bill in December.
Source: Naija News