FRSC stations 5 breathalyser across major highways in Nigeria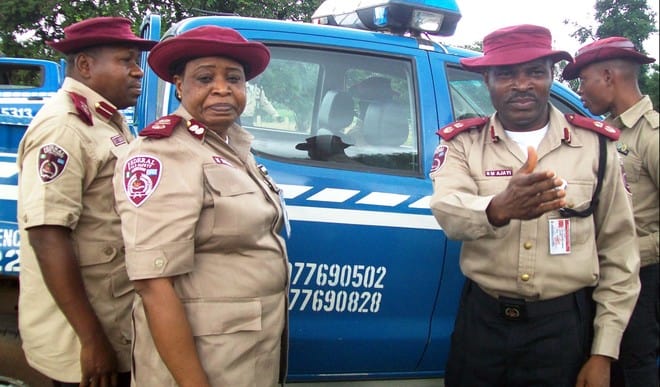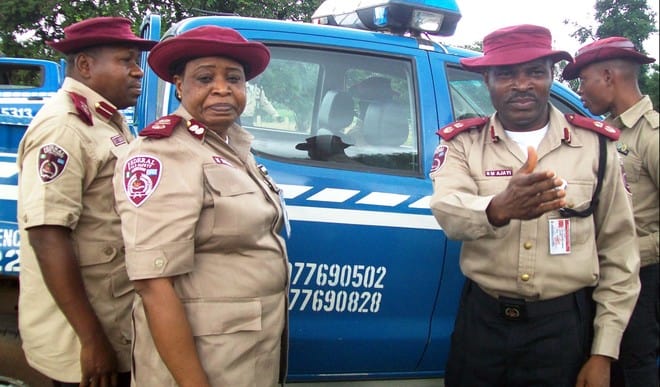 Federal Road Safety Corps (FRSC) says it has stationed five breathalysers in major highways across Nigeria, to detect any driver driving under the influence of alcohol before, during and after the end of the year festivities.
Mr Hyginus Omeje, the FRSC Lagos State Sector Commander, made this known in Lagos.
Omeje said that officers and men of the corps were ready for the expected increase in traffic along highways during the festive period.
He said "We are very much prepared for the anticipated increase in traffic on Lagos-Ibadan Expressway and other corridors in the state.
"We have about five breathalysers to deploy to Lagos-Ibadan, Lekki-Epe and Badagry Expressways to test drivers driving under influence of alcohol.
"Some personnel will be posted to Mowe-Ibafo axis of the Lagos-Ibadan Expressway so that our presence can be visible in term of traffic control and enforcement," Omeje said.
READ ALSO: FRSC collaborates with SON to rid fake and substandard tyres
Omeje added "We will randomly pick drivers and test them with the use of breathalyser to know if they are drunk.
"The gadget has the ability to store data and print out the result at the same time with the capacity to store about 1000 data at the same time.
"The print out will be tendered at the law court as evidence where the offenders will be prosecuted," he said.
The FRSC boss cautioned that any driver caught driving under the influence of alcoholic risks been arrested for drunk driving.
He charged drivers to avoid drinking alcohol and banned substances before driving, saying that most accidents were caused by overspeeding due to various influences.
"We are not preaching new gospel, but there is need to lay more emphasis on alcohol and speeding because these are the major risk factors responsible for crashes during ember months," Omeje said.
Source: Naija News