2019 Election: APC picks on Ladoja for dumping governorship dream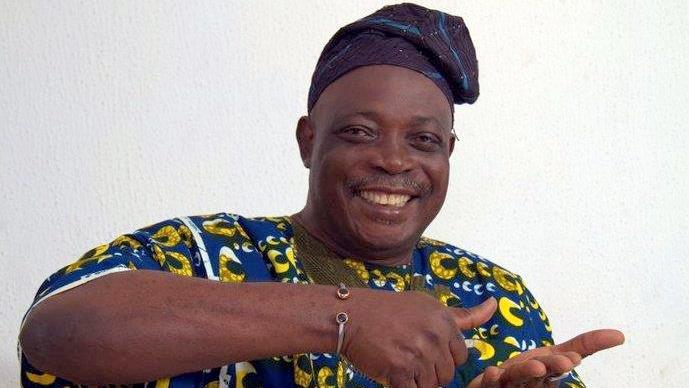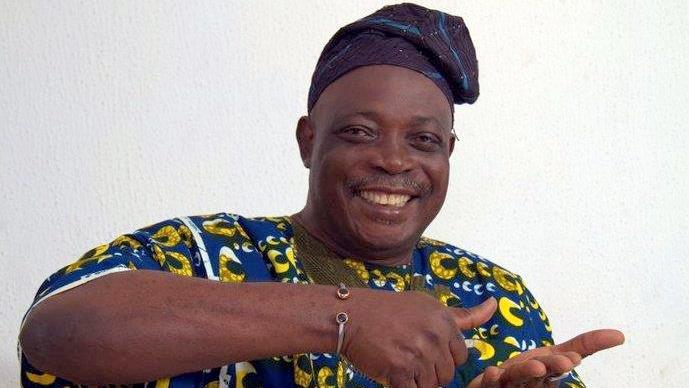 Oyo State Chapter of the ruling All Progressive Congress (APC),  commends former Governor of the state, Senator Rasidi Adewolu Ladoja for discarding the ambition of contesting the 2019 governorship election.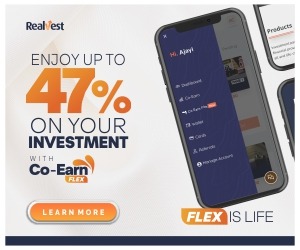 The party said this in a statement released on Tuesday by its Director of Media, Research and Strategy, Dr. AbdulAzeez Olatunde.
He said that it would have been more interesting to have Senator Ladoja among the gubernatorial candidates for the 2019 election, noting that decision taken by the former governor not to contest was also an honourable one being an elder statesman than embarking on another disgraceful contest.
The party added that the statement credited to Senator Ladoja that he was interested in being the Olubadan vindicated its earlier position that the former governor was the brain behind the crisis over the Olubadan Chieftaincy Declaration.
"The defeat suffered by Senator Ladoja and Accord Party in the hands of our party in 2015 threw him into political oblivion. We are interested in permanently sealing it in 2019 if he contests again but God has saved him with his decision not to contest again.
Read also: APC leaders pass vote of confidence on party's chairman, Oyegun
"Senator Ladoja's defection to Peoples Democratic Party (PDP), confirmed the precarious situation we left Accord Party after the 2015 polls. Senator Ladoja's claim that he won the 2015 election shows that he is yet to fully recover from the shock he suffered in 2015. No doubt, his party, Accord Party, cannot recover from the loss, hence, the defection of its leader.
"We wish Senator Ladoja the best sojourn in PDP and we want to appeal to him to stop politicizing the Olubadan review. He said it himself that Olubadan is a local issue. He should walk his talk not doing something that negates his preaching. He is welcome in his new found endeavor to be the PDP National Chairman and we are ready for him and his new party in the forthcoming elections," the statement read.
Source: Naija News