PENGASSAN Mobil Branch elects new Chairman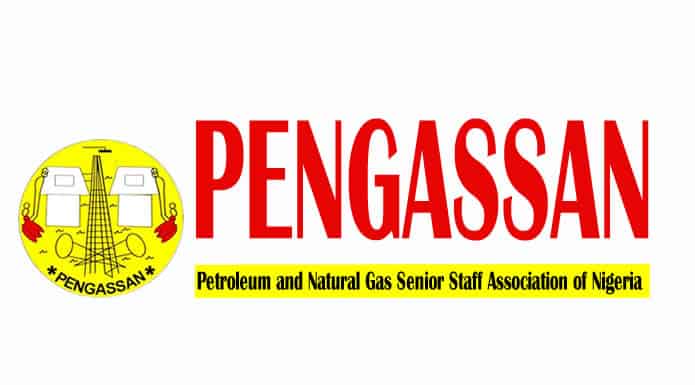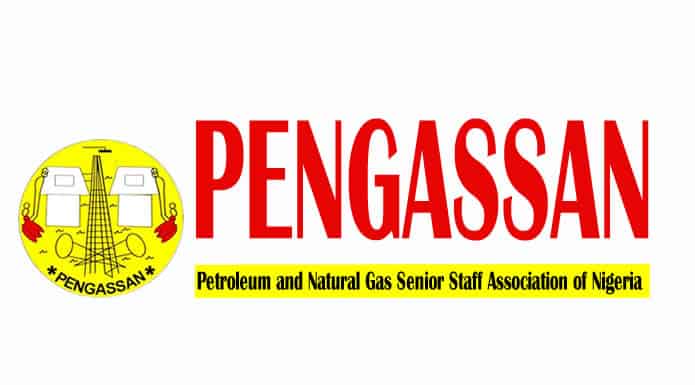 A new Chairman of the Mobil Branch of Petroleum and Natural Gas Senior Staff Association of Nigeria (PENGASSAN), has emerged.
The new Chairman, Rasaq Obe, was elected during the recently concluded 5th Triennial Branch Delegates Conference which was organised in Calabar, Cross River State capital from October 26th to 27th 2017.
Prior to being elected, Razaq was the Chairman of Eket Chapter of the Association. He bagged a degree in petroleum engineering from the  University of Benin where his leadership career began.
Since then Rasaq has honed his leadership as well as Engineering skills over the years, as well as having  wealth of experience in unionism.
READ ALSO: NNPC Scandal: PENGASSAN, NUPENG support NNPC boss, Baru
During his acceptance speech, the new PENGASSAN chairman appreciated the leadership of the association, under Comrade Francis Olabode Johnson, who was also at the occasion for its support for the Branch.
Rasaq assured that his leadership would concentrate on job security, reinstatement of the inappropriately separated colleagues, prevention and reversal of jobs offshoring and other vital areas areas.
Mobil Producing Nigeria Unlimited has been engulfed in a protracted conflict with PENGASSAN since its 83 members were separated from the Company in controversial circumstances in December 2016.
With the emergence of Razaq Obe who is believed to be a daring unionist and ardent mobilizer, another page in the Company's industrial relations might have been opened.