2019 Election: INEC considers disabled persons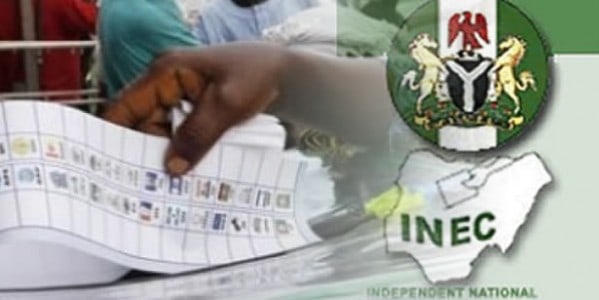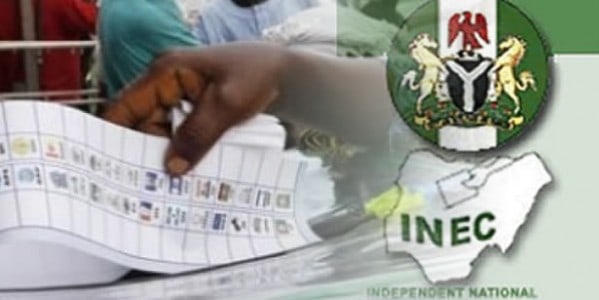 INEC says disabled people will be considered in 2019 elections.
The Independent National Electoral Commission, INEC, in Cross River State said on Monday that it would consider disabled persons in the state during the Continuous Voter Registration and the conduct of the 2019 general elections.
The state Resident Electoral Commissioner, Dr. Frankland Briyai, stated this in Calabar during a meeting with members of the state chapter of the National Association of Persons With Disabilities.
Briyai said INEC, both at the state and national level, would ensure that the troubles being faced by Persons With Disabilities (PWDs) during elections is tackled.
He said, "You are very important to us at INEC. Come 2019, we want to carry everybody along. We are going to have special glasses for the albinos, and we are also trying to put in place special polling booths for those on clutches.
Read also: 2019 Election: Labour Party plans APC, PDP's downfall
"Here in Cross River, I am going to instruct all the registration officers for the CVR to take special consideration for your members. I can assure you that you will be fully integrated into the electoral process. Don't lose hope; keep working hard and be assured that we must never forget you."
The state chairman of PWDs, Mr. Ogar Inyang therefore, expressed gratitude to the electoral commissioner.
"We thank you for this visit. This is the first time that any REC is visiting us. I have to say that the way our members are being treated whenever we go to vote is a source of concern to us," he said.