Suspected Monkeypox case recorded in Kano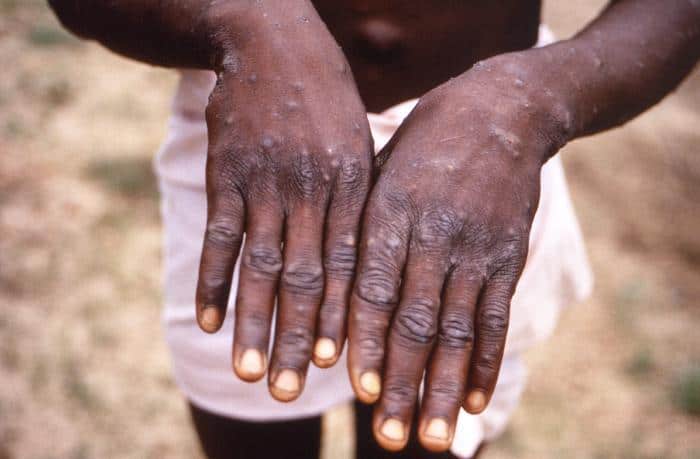 -Suspected victim has been isolated and place under supervision. – Kano Health Commisioner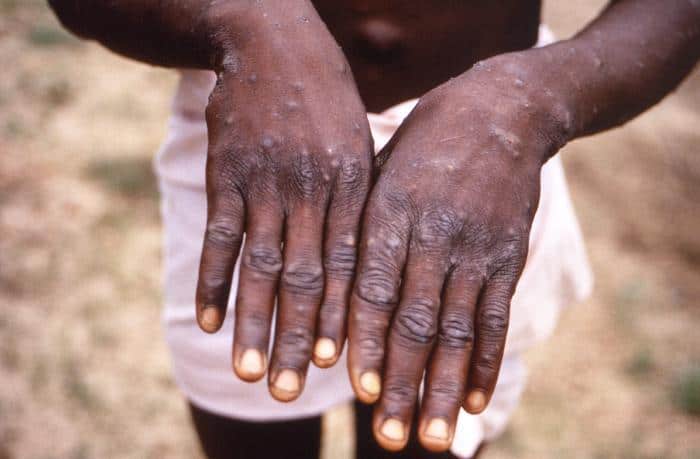 The Kano State government has confirmed that a suspected case of monkeypox has been recorded in the state.
The disclosure was made by the Kano State Commissioner for Health, Dr. Kabir Getso, while he addressed journalists on Saturday in Kano
Disclosing that the case was discovered in  Bebeji Local Government Area of the state, Getso added the patient's blood sample  had been sent to Abuja for clinical verification.
The commissioner said that "One of the symptoms of the disease was noticed in the patient, but we are suspecting that the diseases is more of chicken pox than monkeypox."
He included that the suspected monkepox victim had been isolated and put on intensive clinical watch until the result of the sample was received.
READ ALSO: Fresh monkeypox case confirmed in Abuja
He added that "The state also identified 60 people who had contacts with the patient and all of them have been quarantined," he said.
"For now only 11 states are affected by the monkey pox disease and 94 persons are the victims, out of which only six are confirmed.
"The Kano case from Bebeji Local Government has yet to be confirmed. The blood sampling will take three weeks before it is ready," he said.