-NCC introduces new measures for sim swap requests.
-The new measures are expected to effectively combat fraudulent activities on customer's lines and bank accounts.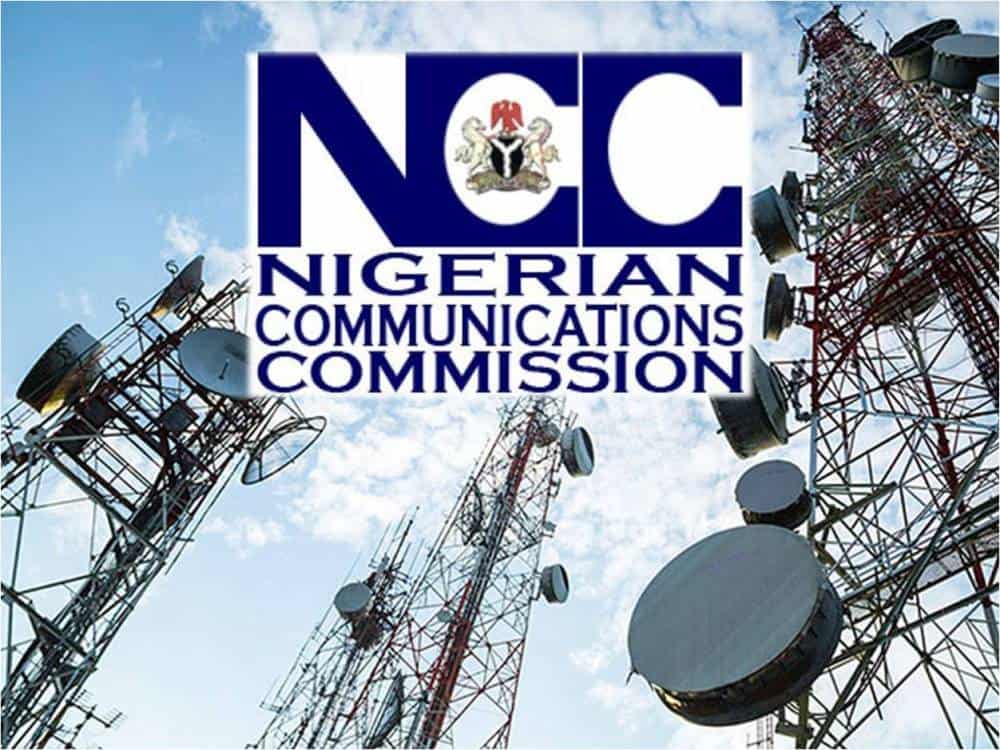 The Nigeria Communications Commission (NCC) has promised to totally clamp down on the activities of fraudsters taking advantage of the sim swap process to carry out fraudulent activities on victims' bank accounts.
To this end, the commission has disclosed new measures which will be put in place to protect customers from unauthorized sim swap been done on their lines.
Information obtained by Naija News, revealed the new process, was revealed by Helen Obi, head of zonal operations, NCC, who said issues related with SIM swap fraud needed urgent attention, hence the intervention by the commission.
"We have cases of fraudulent activities done on people's bank account as a result of SIM swap and they complain to the commission expecting that the commission would compensate them."
READ ALSO: Shame! Over than 100,000 'Nigerians have been deported in 2017 alone
"We have now put a regulation in place advising these operators to demand certain requirements and criteria before allowing SIM swapped."
"So it is all in the interest of consumers that we are doing this because of the complaints, especially the one that has to do with fraudulent activities on the consumer's bank account."
"What we as a regulatory authority keep advising and encouraging our consumers to do is that they should also help the commission to serve them better by following laid down rules." She said.