Lawyer, others charged to court over forged C of O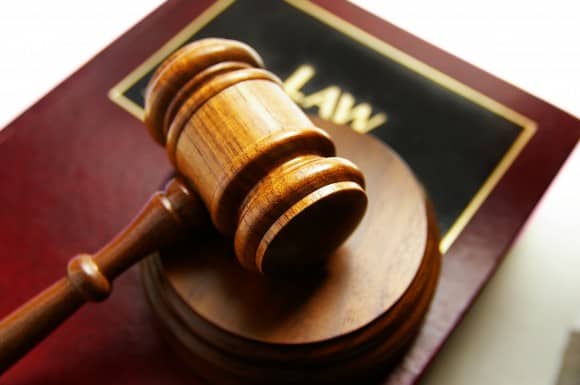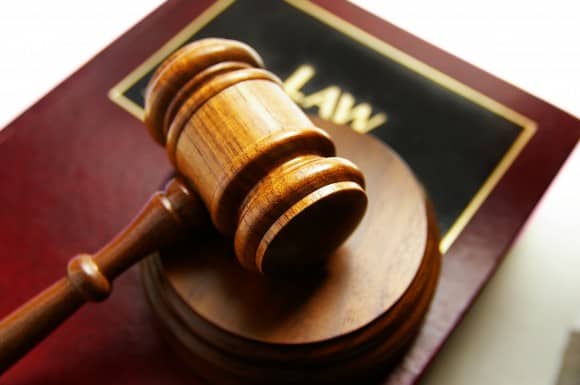 A Nigerian lawyer, Kole Bello, and three other individuals, alleged of forging a Certificate of Occupancy (CofO) of a land, have been charged before the Lagos State High Court in Igbosere.
Others arraigned along with Bello are Chukwu Victor, Friday Palmer and Osumah Terry.
The accused were indicted by the state government on a three counts bordering on conspiracy, fraud and forgery.
The Prosecutor, Mr. R. O. Aroyewun, told the court that the accused perpetrated the alleged offences in December 2001, at Lekki Peninsula Scheme 1, Lagos.
He added that the suspects connived among themselves and forged a C of O with reference no. 63/63/1989, dated Sept. 28,1989, "with the intent that it may be acted upon as genuine."
According to the prosecutor, the accused forged the said C of O to take over a plot of land which is the Estate of late Mrs Francisca Awolaja.
READ ALSO: EFCC recovers N11.9 million stolen by RCCG deacon
Aroyewun stated that the suspects forged the said C of O and connived with someone to impersonate the late Awolaja in order to illegally sell her land to one Mr Rotimi Olubeko for the sum of N5 million.
He added that the offences breachedSections 422, 423 and 467 of the Criminal Law, Cap. C17 Vol.2, Law of Lagos State, 2003.
They pleaded not guilty to the charge.
Counsel to the accused, Mr F. O. Udokporo, requested the court to permit the accused to continue enjoying the bail initially granted them by the court.
Sometime in July, Justice Oluwatoyin Taiwo had ordered a warrant for the arrest of the defendants except Bello, they were meant to be charged on that day but failed to appear before the court, hence prompting the judge to order for their arrest.
The three other defendants later appeared in court and were granted bail .
After listening to the application by the counsel to the accused, Justice Taiwo adjourned the case until November 15 and 17 for trial and permitted that they enjoy the bail earlier granted them.
Source: Naija News