15 dead after attack on military in Sasawa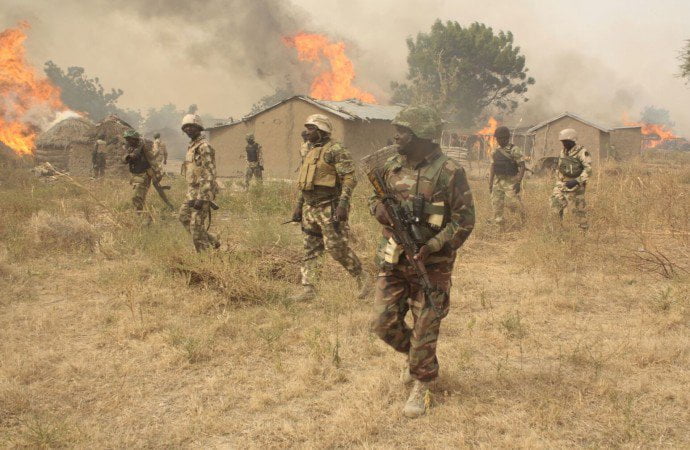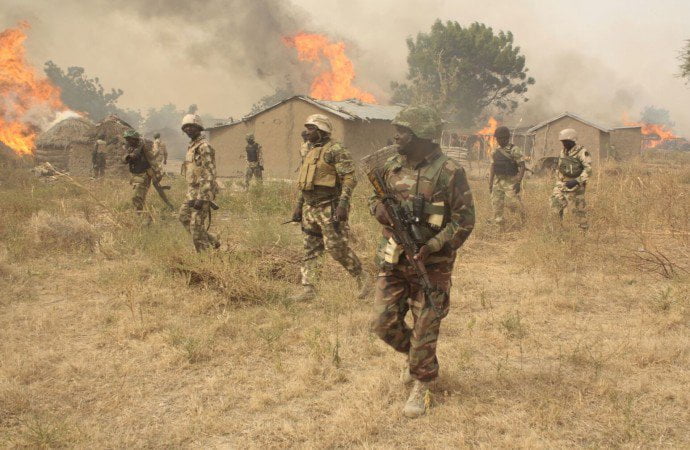 Seven more bodies have been found after a Boko Haram raid on a military camp in northeastern Nigeria.
So far, 15 bodies of soldiers killed in the attack at Sasawa have been recovered, including that of an officer.
Militant fighters stormed the base at Sasawa village, Damaturu, Yobe State on Tuesday, in the third of such attacks on the military in two weeks.
The Nigerian Army has confirmed the attack and said there were "casualties on both sides".
According to the SITE Intelligence Group, the raid was claimed by the Islamic State's West Africa Province (ISWAP).
That indicates fighters loyal to Abu Mus'ab al-Barnawi were responsible. ISIS designated al-Barnawi leader of the group last year instead of long-time figurehead Abubakar Shekau.
The al-Barnawi faction is known to have been operating just across the border in Borno state and has been blamed for a number of similar raids.
In July, 19 soldiers and 33 militia members were among 69 killed in a Boko Haram attack on a heavily armed convoy of oil exploration workers in the Magumeri area of Borno.
Tuesday's attack in Yobe also saw Boko Haram fighters seize grain from food stores in the village after a six-hour firefight with troops.
Source: Naija News