MISAU vs IGP: The 2 SUVs are not for Aisha Buhari's personal use – Idris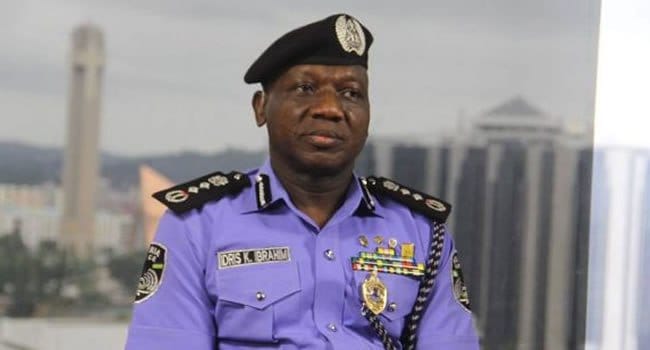 -IGP justifies the procurement of two vehicles for the First Lady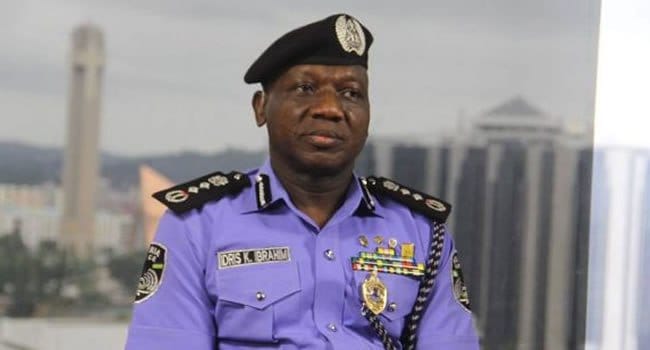 The Inspector-General of Police, Ibrahim Idris, has responded to Senator Isah Misau's allegations on the IGP purchasing two cars, for the wife of President Muhammadu Buhari, Aisha.
Idris on Thursday clearly stated that he released two cars for the security o the First Lady, and not for her private use.
Naija News recalls that on Wednesday, Senator Misau, representing the Bauchi Central Senatorial District, had accused Idris of giving Aisha Buhari two Sport Utility Vehicles, while addressing the Senate Ad-hoc Committee on Investigation of Various Allegations Leveled Against the Police.
Misau said "I still have some of those papers that the IG himself submitted to the court where the first lady (Mrs Buhari), through her ADC, requested for a Toyota Hiace and one Siena."
READ ALSO: MISAU vs IGP: "I did not make any allegations against Aisha Buhari, Idris did" – Misau
"The same day that the ADC wrote, the IGP minuted that she should be given two jeeps and it is not part of the appropriation. If you look at the appropriation, there is nowhere they said the first lady should be given two jeeps," he added.
Hence, reacting to the claims, the IGP, said emphatically that he released a Hiace bus and Toyota Sienna to the aide-de-camp to the wife of the President, and not to the President's wife.
Idris made the clarification in a statement signed by the police spokesman, Jimoh Moshood.
The statement reads: "It is within the powers of the IG as stated above that when on January 17, 2017, SP Sani Baba-Inna, the ADC  to the wife of the President requested two vehicles for police personnel for convoy movement and security purposes, two vehicles, Toyota Sienna Bus with Reg. No. NPF 2406D and Toyota Hiace Bus with Reg. No. NPF 3363D, were approved by the Inspector-General of Police to the ADC, wife of the President, SP Sani Baba-Inna, for the purposes requested and not to the person of the wife of the President or for her personal use as alleged by Misau."
Meanwhile, the First Lady had also on Thursday, promptly refuted the allegations stating that she did not receive any cars from the IGP, as she still uses her personal cars.