Maina's Scandal: President Buhari will take a decision soon – Garba Shehu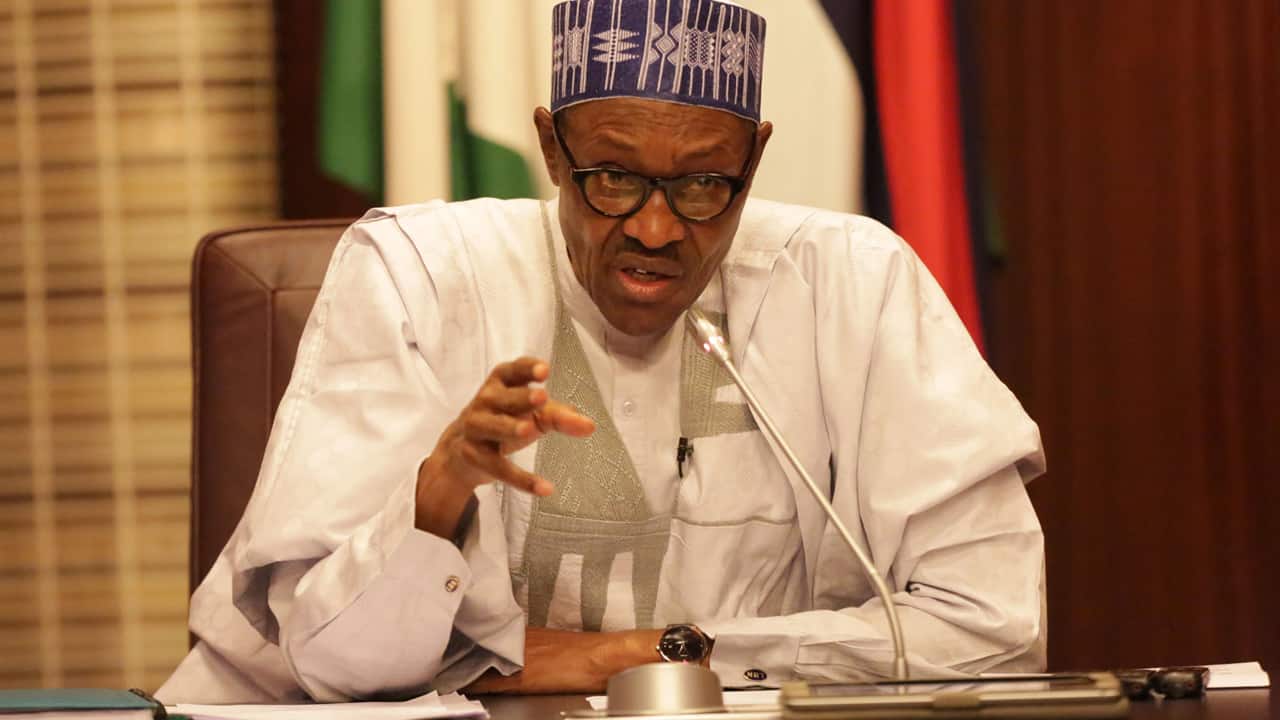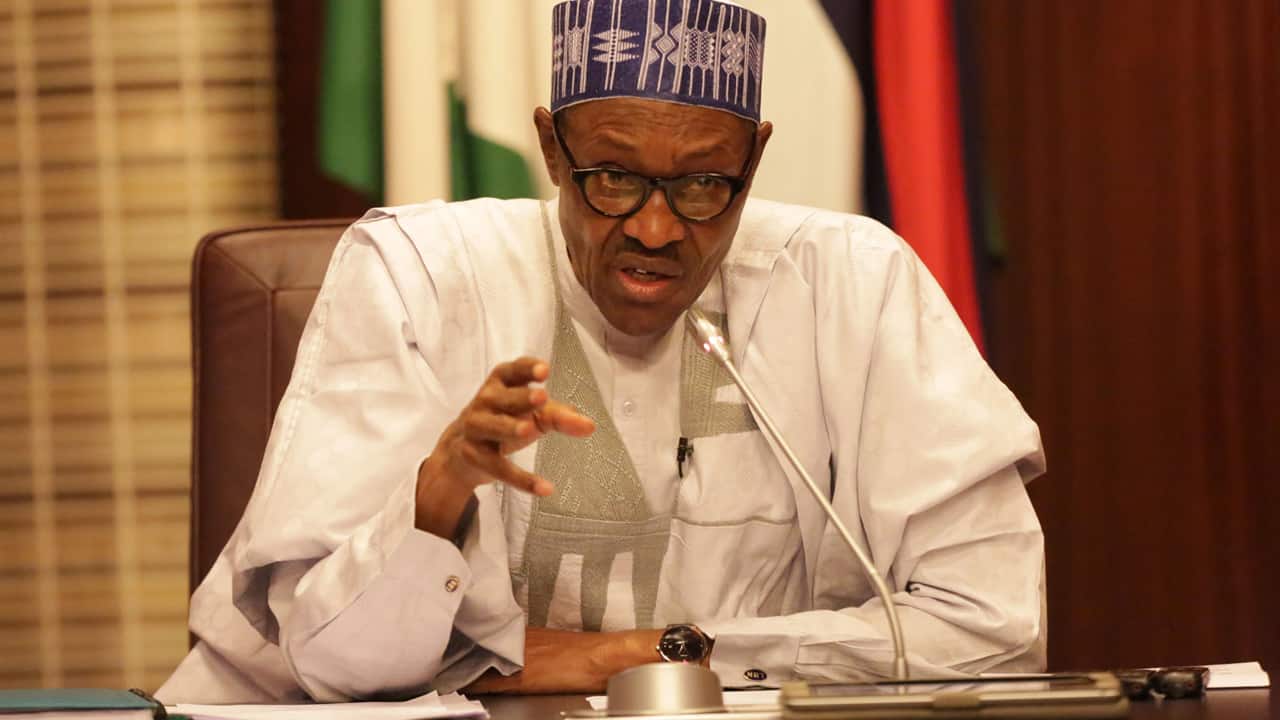 The Senior Assistant to President Muhammadu Buhari on Media and Publicity, Garba Shehu, has announced that the President will, "In the coming days", will make a decision about the scandalous reinstatement of the embattled former chairman of the Presidential Task Force on Pension Reforms, Abdulrasheed Maina.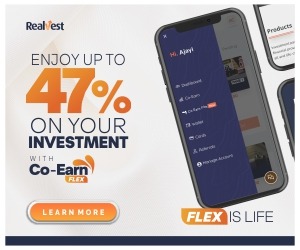 Shehu made the disclosure on Thursday, during an interview on Channel TV's Politics Today anchored by Seun Okinbaloye.
Expressing that the case "is a big one", Shehu  noted that President Buhari had received all the necessary reports he demanded for in order to take a decision.
He also expressed bitterly that agencies that ought to prosecute Maina had been illicitly receiving funds from him, adding that Maina's mismanagement began during President Goodluck's administration.
Despite all the different angles surrounding the "Maina Saga", Shehu consequently assured Nigerians that the President would in earnest take a decision and surely, Maina, would "have his day in court".
READ ALSO: REVEALED: Maina declared wanted by EFCC, INTERPOL and still resumed as Ministry Director
Shehu said: "As we said in that statement (on Maina's reinstatement), this is a mess we inherited; the Maina Saga – the bribery and the sharing. N24 billion (was what) he took over on the day he took that office. When he left, (there was) one million naira left. So, it happened under the watch of the previous administration and that is why we said, morally, they have no right to accuse us.
"What is the Buhari government doing? The President has got all the reports, he is going to take a decision, but this issue is a big one. It's expanding and we welcome investigation by anyone – the Senate, the House of Representatives.
"Now Maina is back home, he is going to have his day in court.
"People just sat down and were receiving cash from that man, knowing full well that it was the police pension that he was sharing. People who ought to investigate him, who ought to send him to trial, are beneficiaries of that heist.
"In the coming days, the President will decide and all of these things will come out."
Source: Naija News