Fire engulfs actress Omoni Oboli's home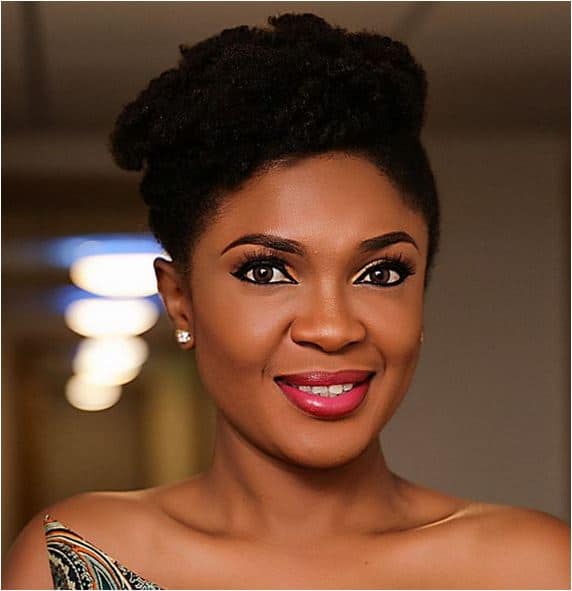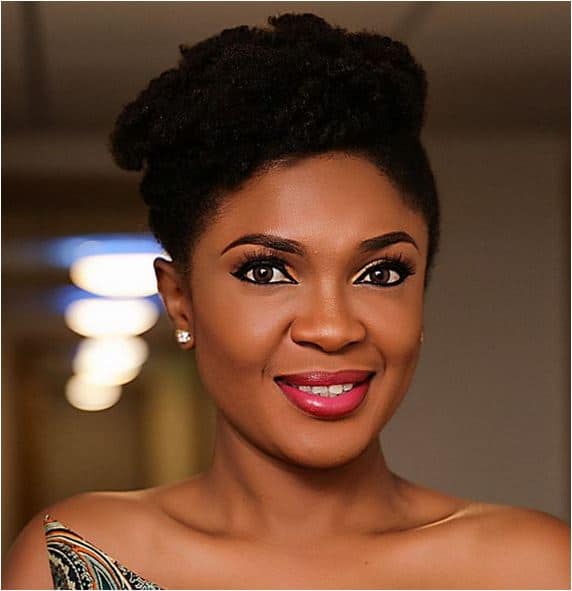 Nollywood actress, Omoni Oboli reveals on her Instagram page that she escaped what could have been a fatal accident after a fire outbreak in her home.
She narrated that the fire engulfed her Air Conditioner, AC, after they were all asleep and quickly spread to other parts of the room.
She shared a video on her Instagram after the fire outbreak and wrote:
"This God is too good! Magnify the Lord with me my people! Still shook but I'm constantly in awe of my King! God loves me. Nobody can tell me otherwise!
Since after the series of incidences that happened earlier in the year, I sometimes have panic attacks so my darling ever dependable @tomesadeoye abandoned her room and has been sleeping in mine. I've been nursing a very bad cold for days so I took night nurse to enable sleep.
Read also: Rare pictures of Liz Benson and her family
Power went off at some point in the night and Tomi who usually can sleep in heat, got uncomfortable and couldn't sleep. I on the other hand didn't notice because I was in a drug induced sleep.
"Around 5am, power came back on and Tomi happily fell asleep. She hadn't slept for long when she started perceiving something, she opened her eyes to see the AC engulfed in flames. She screamed at me to wake up. I saw the flames and screamed 'The blood of Jesus'. Ran into the bathroom to get water but I didn't think I was fast enough, so I abandoned it cos I realized the AC is right by the door and if it gets any worse, I wouldn't be able to leave the room.
"I told Tomi to call the editor (I have an editing suite in my home and we are editing WOS so the editor moved in) she screamed his name and he came rushing upstairs. We all ran downstairs to get the fire extinguisher, couldn't operate it and proceeded to turn off electricity from the circuit breaker. Tomi went back up and screamed that the fire was a lot worse.
Reaad also: Nollywood: Tonto Dikeh, Mr Ibu bag chieftaincy title in Abuja
"Idris (the editor) and Paul (my gateman) started carrying buckets of water and soap upstairs. By this time, they couldn't even get into the room because the fire was too much. They started pouring water from the door.
"I want to say that we definitely had angelic assistance because in less than 10 mins, they put out an electrical fire with water and soap! I know God sent His angels ?? ?
"God has been too good to me this year! I'm so unworthy of His grace upon my life. I'm so unfaithful yet He remains faithful! I bow before your majesty my Father. All that I am, all I will ever be, I give to you Lord. Thank God for our lives. If we had woken up just 3 minutes after we did, we would not have been able to leave the room. #ChildOfGrace #GodIsGood"
Source: Naija News