FG to launch solar-powered tricycles – Amaechi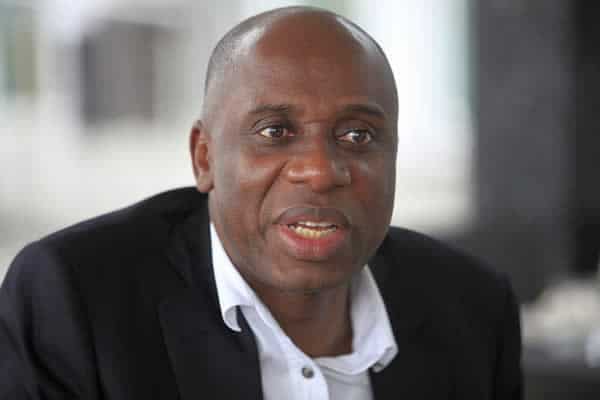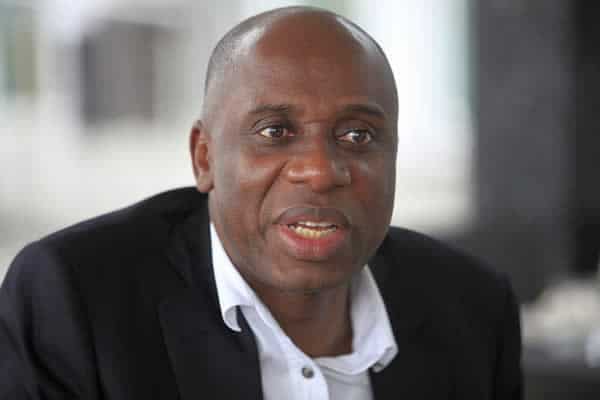 The Federal Government has announced its plan to introduce solar-powered tricycles, popularly known as Keke, in order to gradually get rid of petrol engine tricycles currently being used as means of transportation across the country.
During the announcement, the FG said the solar-powered tricycles would be displayed at a forthcoming expo in Uyo, the Akwa Ibom State capital, in December this year.
The Minister of Transportation, Rotimi Amaechi, represented by the Chairman, Committee on Short Code Social Media App, Mrs. Anthonia Ekpa, revealed the information during the committee's courtesy visit to road transport unions .
The minister stated that the government was working diligently to launch the solar-powered tricycles, which are clean and non-polluting with zero emissions.
READ ALSO: Looted Funds: FG recovers $85m from UK
"Very soon, we are going to have tricycles that are technology-driven being used by Nigerians. We are going to have tricycles that are working with solar rather than fuel," Amaechi told members of the unions.
The unions are the National Union of Road Transport Workers, Road Transport Employers Association of Nigeria, Nigerian Association of Road Transport Owners and Amalgamated Commercial Motorcycle Owners, and Riders Association of Nigeria.
Tricycles carry up to four passengers and they are used to ferry thousands of passengers in towns and cities across the country, mostly across short distances on a daily basis.