Rahama Sadau apologizes to MOPPAN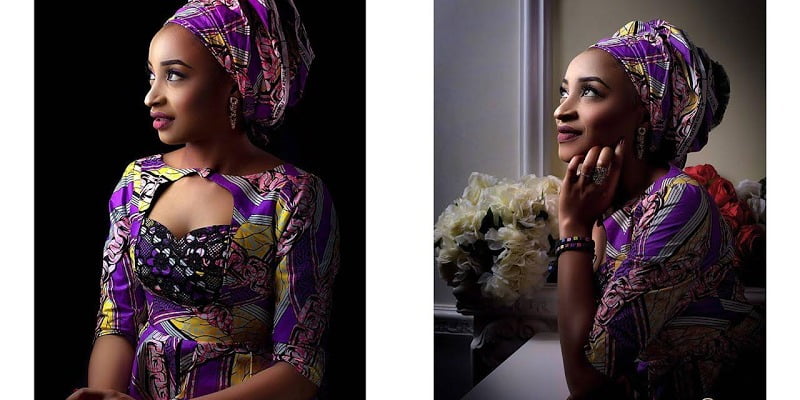 -Rahama Sadau apologizes to MOPPAN.
-The actress had been expelled last year for indecent appearance in a music video by ClassiQ.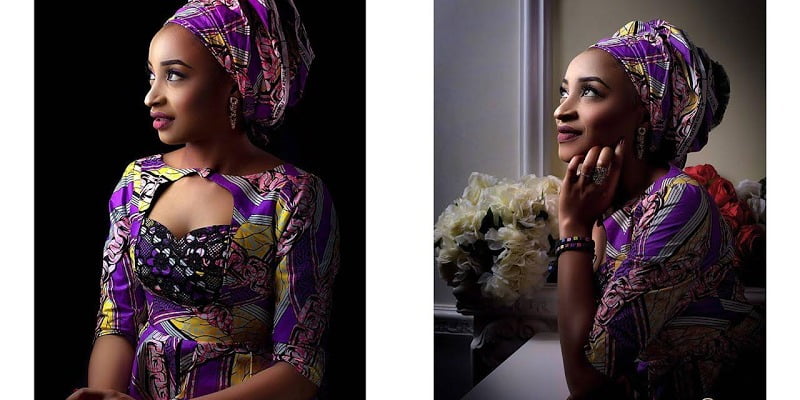 Kannywood actress, Rahama Sadau, has tendered an apology to the Motion Pictures Practitioners Association of Nigeria (MOPPAN) over the series of events that led to her expulsion from the Hausa movie industry in 2016.
Sadau was was expelled from Kannywood last year for indecent dressing while featuring in a romantic music video by Jos based ClassiQ.
According to a report by Premium Times, following her apology, the actress also asked to be allowed to return to the film industry.
"I am human and liable to make mistakes and as a daughter who stand to be corrected. I wish to plead and ask my colleagues, the executive member of all guilds, the entire people of the north and audience at large to forgive me," she wrote in the letter.
READ ALSO: Divorcees are the cause of their failed marriages -Timi Dakolo Speaks against Divorce
Salisu Mohammed, the secretary of MOPPAN, also spoke with Premium Times and stated a meeting to decide if the actress will be forgiven and restored, will be held on Friday, October 27, 2017.
"We are going to hold a meeting to discuss on the content of the letter and come out with a definite stand. It is not going to be automatic at all," Mohammed said.
"She told the media that she was not served letter of suspension and she was not suspended. She also made lot of comments that are not supposed to come from her," he added.