Maina's Scandal: Tender evidences you have against my government -Jonathan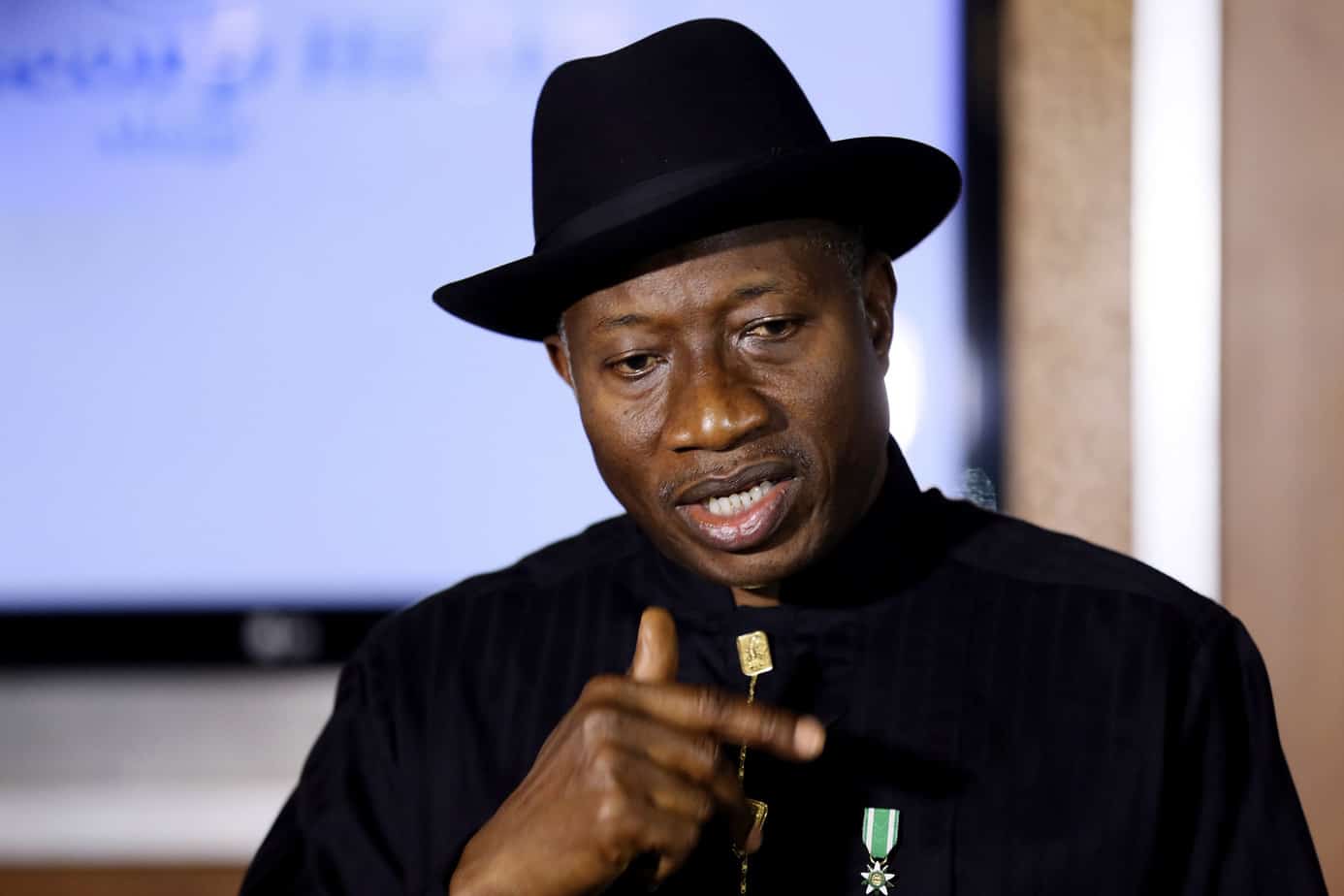 -Maina's family has already stated clearly that govt officials facilitated his return to Nigeria
Former President Goodluck Jonathan has said the present administration is "uncoordinated and rudderless" for attempts to connect him to the controversial  return to the country and reinstatement into a high ranking position in public service, of Abdulrasheed Maina.
Jonathan made the disclosure through his spokesperson, Ikechukwu Eze, on Wednesday night.
Speaking with Premium Times, Eze said, "Are they saying it is President Jonathan that flew him back into Nigeria and promoted him in two levels ahead of where he was as at 2013 when he fled the from civil service?"
"They should stop insulting Nigerians or seeing them as fools." He added
Maina was earlier declared wanted by the Economic and Financial Crimes Commission, EFCC over allegations of courting billions in public funds for his personal use, while heading the Pension Reform Task Force. He was however, inexplicably recalled to the service over the weekend.
The pension funds controversy broke out during the Jonathan-led administration, which resulted in the government taking disciplinary a action of dismissing Maina from service.
READ ALSO: Maina's Scandal: A grand conspiracy against President Buhari – Ogunye
At the time of his dismissal, Maina was an assistant director.
The presidency,through its media aide, Garba Shehu, stated on Wednesday night that high ranking officials of the Jonathan-led government benefitted from the funds Maina allegedly stole from pension funds.
Jonathan's spokesperson said the Buhari administration officials should promptly tender any evidence of involvement between Jonathan and Maina if they have it.
He added, "There's no need to warn that they will bring evidence out or that everything will be revealed on a later date.
"They should present the evidence to Nigerians now.
"The Maina family spoke about how he returned to the country and they made it very clear that Buhari officials were the ones that orchestrated his return."
Source: Naija News