FRC to revisit suspended national code of corporate governance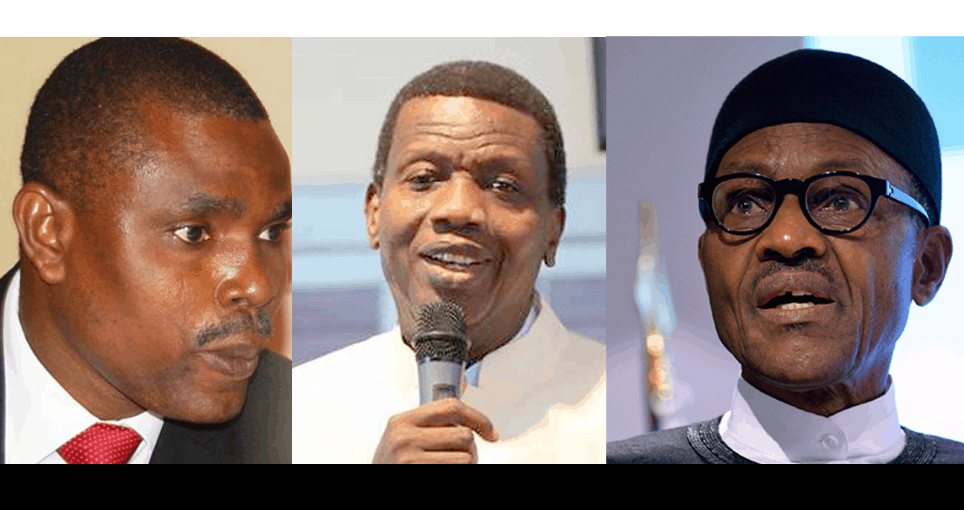 -FRC  planning to re-introduce controversial code that forced Pastor Adeboye to step down as head of RCCG in Nigeria.
-The new code is said to be an harmonized version which would factor in inputs from all affected stakeholders.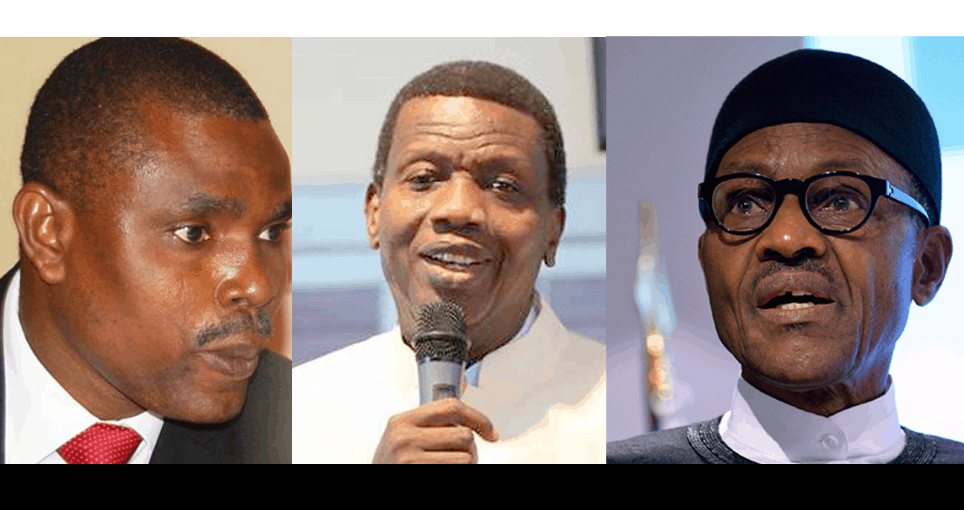 The Financial Reporting Council of Nigeria (FRC) has revealed plans to reintroduce a new, harmonised National Code of Corporate Governance (NCCG) which was suspended by the federal government early this year due to controversies surrounding the policy.
The NCCG was suspended following concerns raised by private sector operators with certain aspects of the code but not before the General Overseer of the Redeemed Christian Church of God (RCCG), Pastor. Enoch Adeboye, announced his stepping down as head of the church in Nigeria, in compliance with the tenure limit stipulated by the code.
Adeboye's decision to step down as head of the church, prompted the sack of former executive secretary of FRC, Mr. Jim Obaze by President Muhammadu Buhari.
The decision to revisit the corporate governance code, was made known by the current executive secretary of the FRC, Mr. Daniel Asapokhai  during an interview on the sidelines of a Chief Financial Officers' Forum organised by KPMG Nigeria in Lagos Tuesday.
According to him, a draft document would ready for presentation to members of the public in the next six months in order to accommodate inputs and suggestions from stakeholders.
He, however, did not disclose details of the framework of the NCCG that his organisation intends to bring back to existence.
READ ALSO: President Buhari did not take picture with Maina – Presidency
Asapokhai explained: "On revisiting the code, the work has started. The board committee to supervise that work has been constituted. They have had their first meeting and they understand the scope of work that needs to be done."
"One of the first things they need to do is to set up the technical committee that would do a lot of the detailed work around the code."
"So in the next several weeks, we expect that they would be able to put that technical committee together, which would involve resources within the council and outside the council.
"Once that technical committee is in place, they will get their terms of reference and they would then be able to clarify the timelines.
"I think within six months, the exposure draft should be ready, because a lot of work went into the suspended code already.
"So we are hoping that they can speedily resolve some of the areas and re-expose it. Within six months, we should be at a position where we will be re-exposing the document for reconsideration."