Dasuki Gate: Jonathan, Dasuki fail to appear in court over Metuh's trial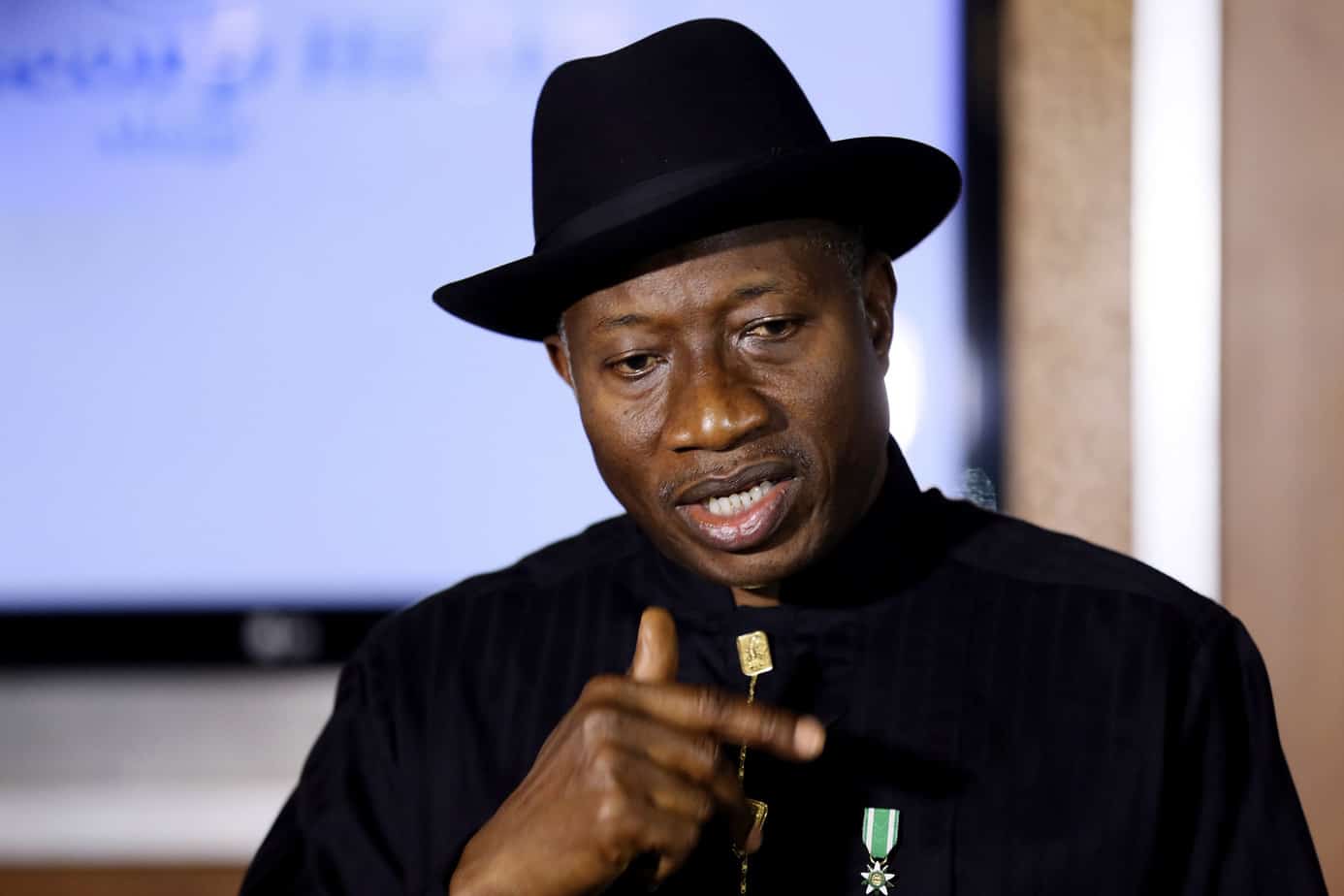 -Former president Goodluck Jonathan absent from court as bailiff is unable to serve him court order.
-DSS fails to produce Dasuki who is currently in their custody.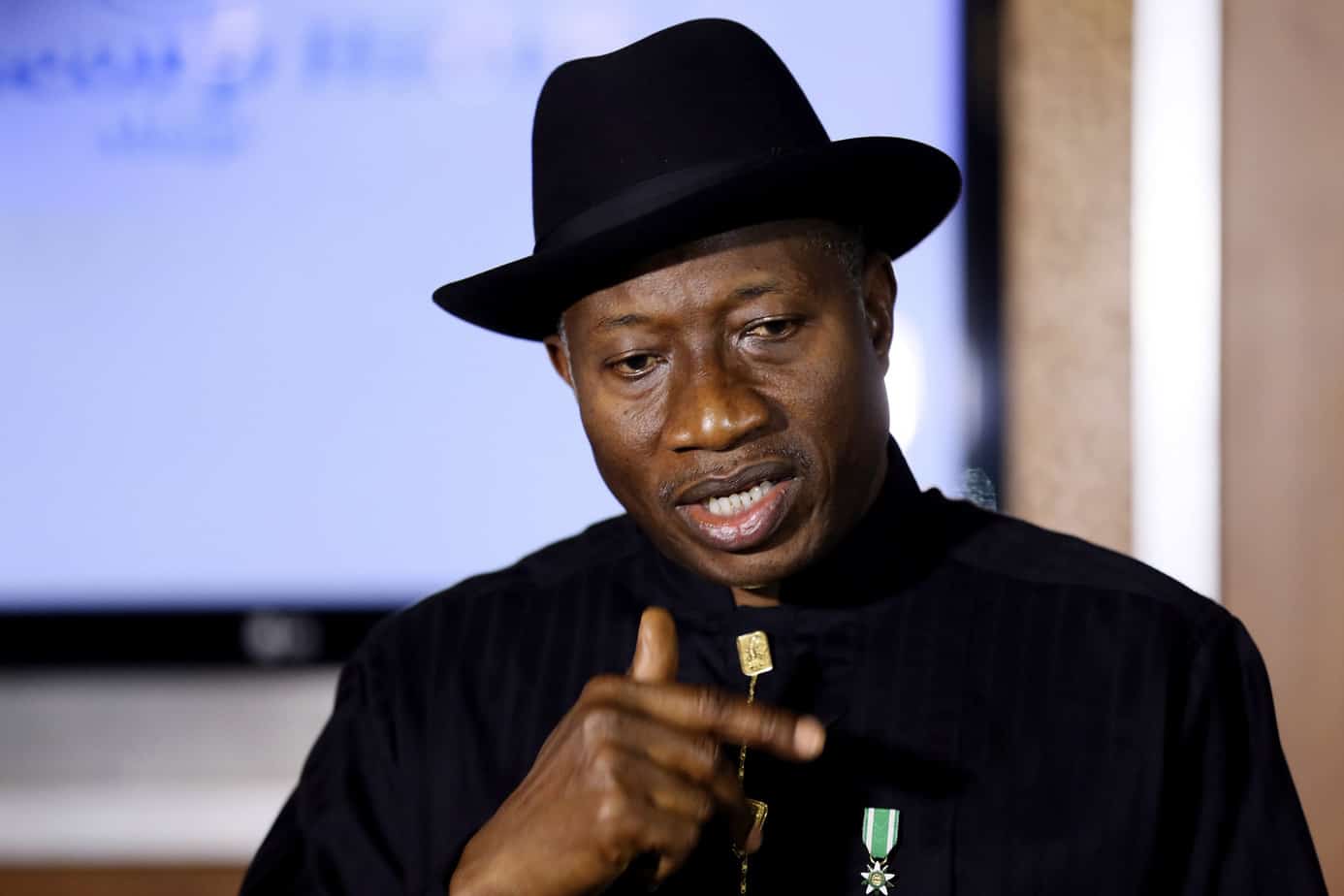 Hearing resumed on Wednesday in the trial of a former National Publicity Secretary of the Peoples Democratic Party, Olisa Metuh, before the federal high court in Abuja, but former President Goodluck Jonathan and the ex-National Security Adviser, Sambo Dasuki, who had been ordered to appear in court, were both absent.
Reports obtained by Naija News, disclosed the court bailiff was unable to serve ex-president Jonathan, the court order, hence his absence from court.
Dasuki on his part, is in custody of the Department of State Service and they are yet to produce the ex-National Security Adviser in court.
The trial judge, Justice Okon Abang had announced in court on Tuesday that he had, on Monday, issued a subpoena to be served on Jonathan.
READ ALSO: 1999 constitution is a satanic document – Prof. Okaba
He was however informed by the court registrar that the court bailiff had yet to serve ex president Goodluck Jonathan with the subpoena.
Dasuki had on Tuesday, filed a court application seeking an order to set aside the subpoena issued on him but the judge ordered him to appear in court on Wednesday along side former president Goodluck Jonathan.
Olisah Metuh had filed an application before the court, requesting both men be ordered by the court to testify in his defence with respect to the sum of N400m allegedly fraudulently received by him from the Office of the NSA in 2014 over which he is standing trial.