Court orders bailiff to serve Jonathan within 5 days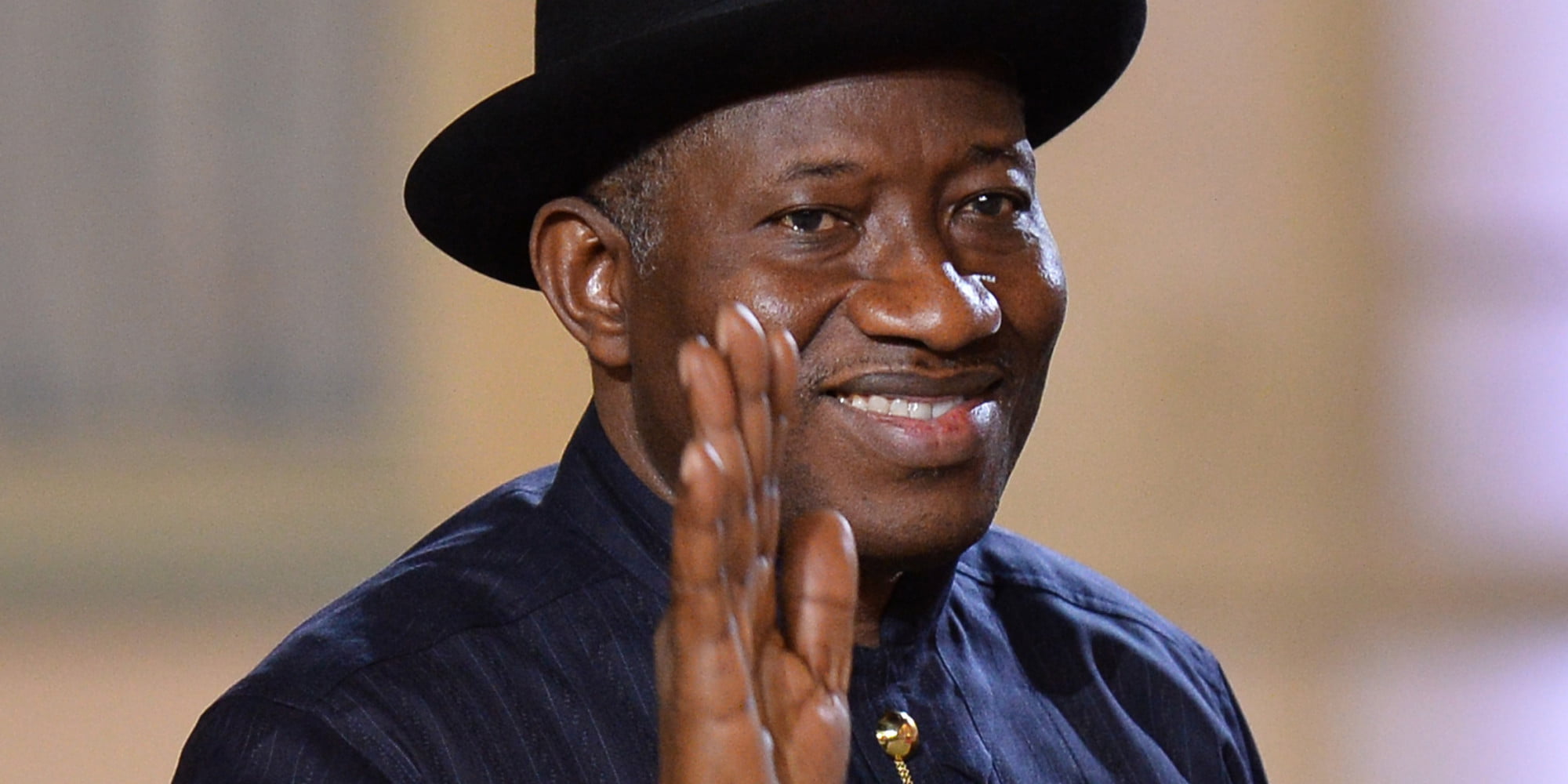 -The Abuja federal high court has directed ex-president Goodluck Jonathan should receive a subpoena on him within five days.
-He is expected in court as witness in the ongoing Olisah Metuh case.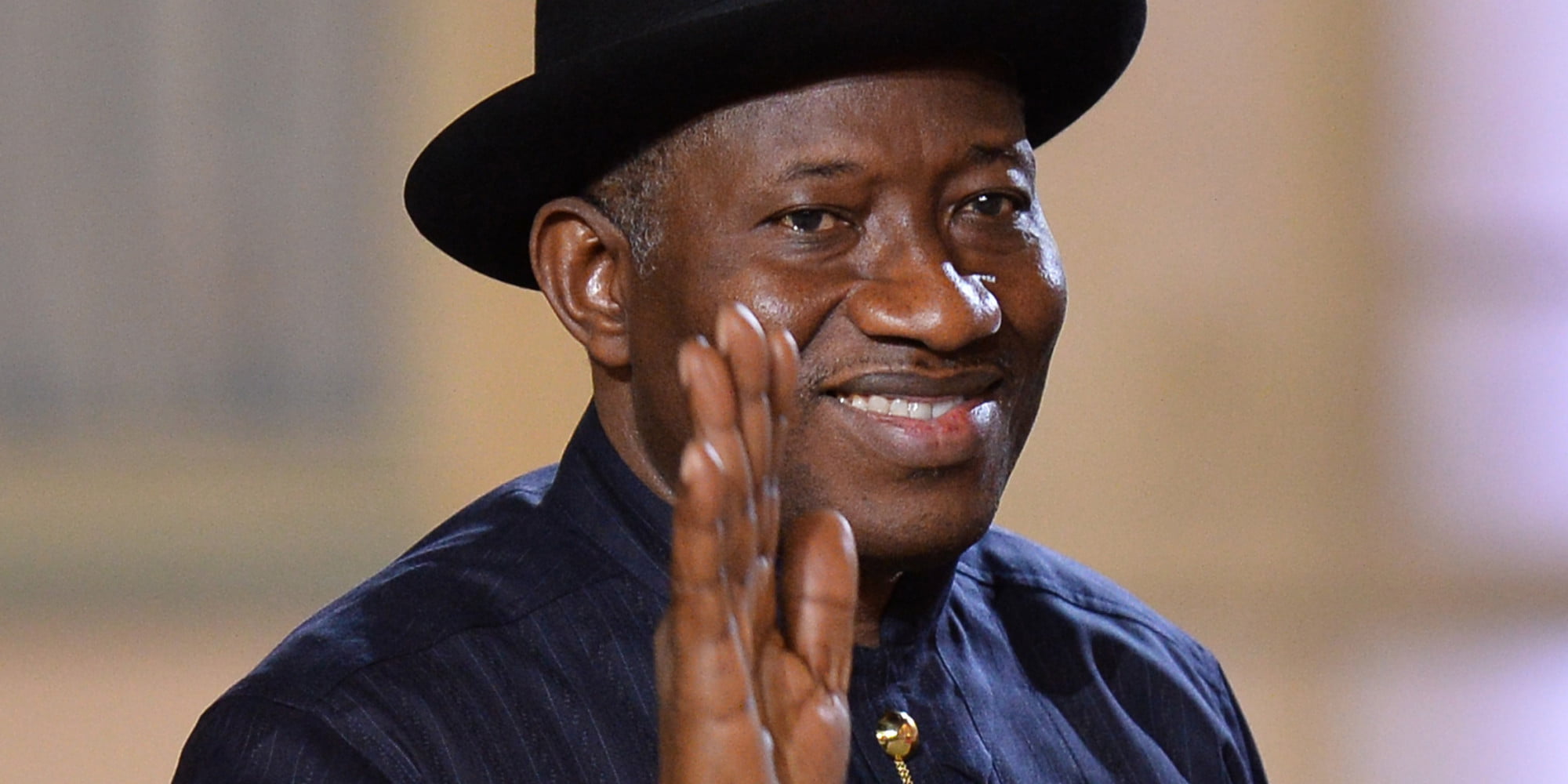 A Federal High Court sitting in Abuja on Wednesday mandated its bailiff to serve former President Goodluck Jonathan with summons within five days.
Justice Abang Okon submitted that the order will enable Jonathan to appear in court to testify in the trial of former National Publicity Secretary of the People Democratic Party, PDP, Olisah Metuh.
This follows the inability of the court bailiff to serve ex-president Goodluck Jonathan the initial subpoena which ordered him to appear in court as a witness in the ongoing trial of Olisah Metuh for the fraudulent receipt of N400 million naira from ex National Security Adviser, Col. Sambo Dasuki (rtd).
READ ALSO: Dasuki Gate: Jonathan, Dasuki fail to appear in court over Metuh's trial
The judge also queried the inability of the Department of State Security (DSS) to produce the former National Security Adviser, Sambo Dasuki who is currently in their custody.
He therefore urged the prosecution to persuade the DSS to produce Dasuki in court at the next trial date.
Olisah Metuh had earlier filed an application before the court, requesting both men be ordered by the court to testify in his defence with respect to the sum of N400m allegedly fraudulently received by him from the Office of the NSA in 2014 over which he is standing trial.
Source: Naija News