BVN: Abike Dabiri pleads on behalf of Nigerians in diaspora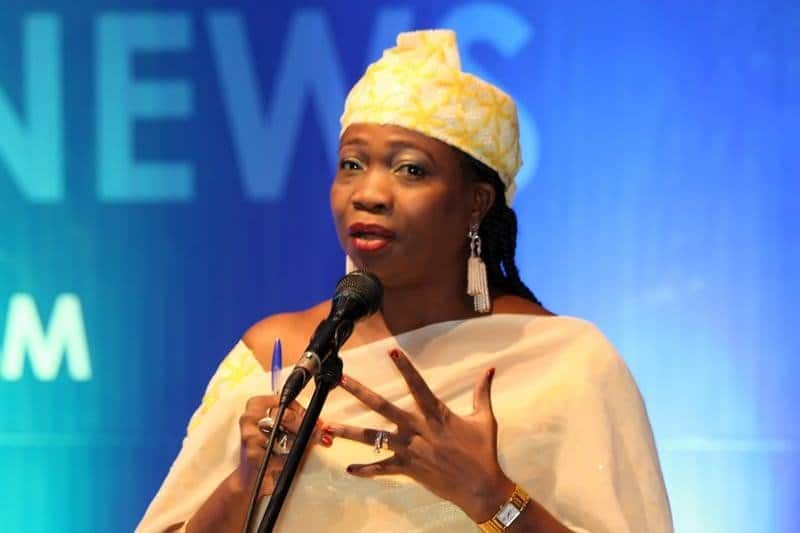 -Abike Dabiri-Erewa, appeals for an extension of time to allow Nigerians in diaspora obtain BVN for their accounts.
-She spoke against the backdrop of plans by the government to take over the cash in accounts without BVN.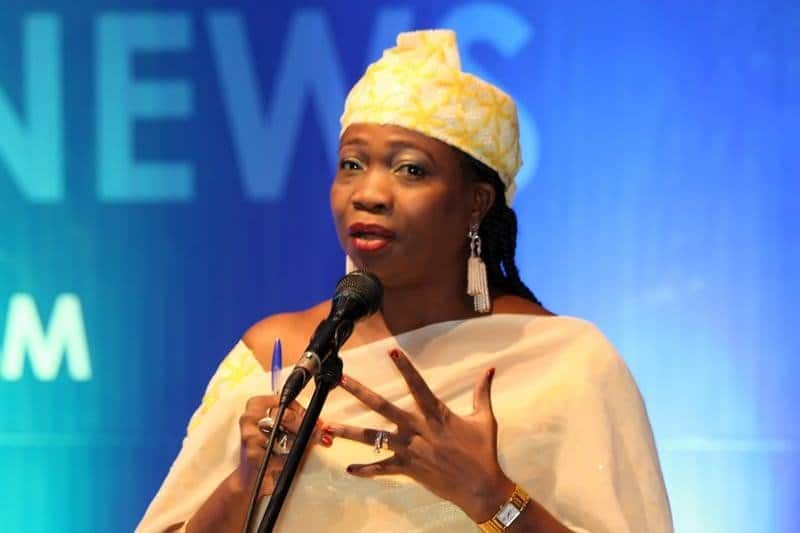 Abike Dabiri-Erewa, Senior Special Assistant to President Buhari on Foreign Affairs and Diaspora, has on behalf of Nigerians living in diaspora, solicited an extension of time to allow them obtain Bank Verification Number (BVN) for their bank accounts, and avoid loosing their savings to the government.
She appealed to both the Central Bank of Nigeria (CBN) and Attorney-General of the Federation (AGF) to ensure modalities and logistics are put in place for affected Nigerians in the Diaspora.
Her appeal, follows the interim order of forfeiture granted by Justice Nnamdi Dimgba of the federal high court in Abuja on October 17, 2017 for the banks to show cause within 14 days why the balances in such accounts should not be forfeited.
The federal government had on September 28, 2017 instituted an action in court for the forfeiture of any balance in a bank account without a BVN.
Dabiri-Erewa in a statement issued by her special assistant on media, Addur-Rahman Balogun, called on affected authorities to facilitate how the BVN can be done for affected Nigerians in their various countries of abode.
She also wants the government to recognize their contributions to the socio-economic development of the country.
"I hereby appeal to the CBN to look into the challenges the Nigerians living abroad face in getting their BVN done and extend the deadline for them to get the BVN done.''
READ ALSO: Education: Aregbesola launches school worth N1.3bn
"This is why the Attorney-General of the Federation should intervene in this matter to assist Nigerians living abroad who are disadvantaged by allowing them more time to comply with the BVN directive," Dabiri-Erewa pleaded.
Currently, banks only allow deposits into accounts without BVN but withdrawal is totally prohibited. Should the federal government succeed, the money in such accounts will be forfeited permanently.