Buhari at the ECOWAS meeting in Niger (Photos)
-Minister of Finance, Kemi Adeosun attends economic conference.
President Muhammadu Buhari on Tuesday attended a meeting on common currency for the West African sub-region, in Niger Republic.
The president scheduled to return to Abuja, on the same day, arrived the country at the late hours of Monday.
Here are some images of his visit to Niger.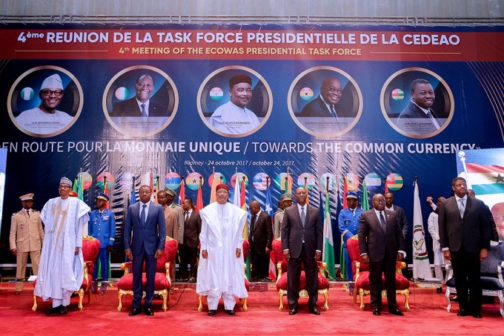 READ ALSO: FEC Meeting Postponed over unfinished 2018 Budget
Meanwhile, President Buhari had said that he enjoined ECOWAS nations to "proceed with caution" over the drive for a single regional currency by 2020.