Buffon to retire at the end of the season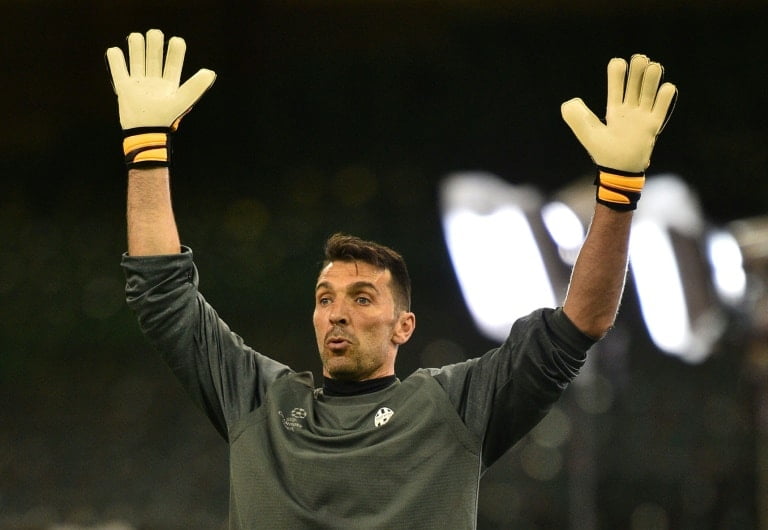 -Gianluigi Buffon is set to retire at the end of the season except he wins the Champions League trophy.
-The 39-year old has never won the trophy in his career.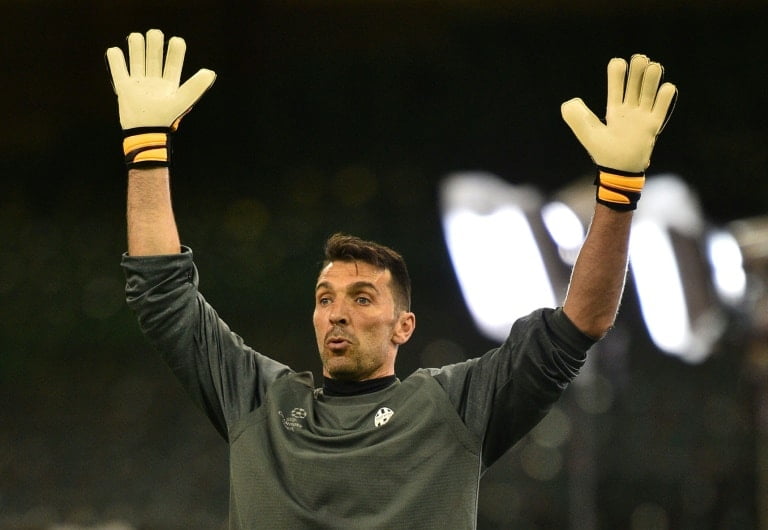 Italy and Juventus goalkeeper Gianluigi Buffon, has disclosed the only thing that will keep him from retiring at the end of the current season is if he is able to win the Champions League trophy with Juventus.
Despite a rich haul of trophies and awards which includes the 2006 world cup, 10 Serie A titles, 4 Italian Cups and a Uefa Cup, Buffon has never won the Champions League.
Juventus have made it to the Champions League final twice in the past three years but have been defeated on both occasions.
"This is my last season and I'm pretty sure of the choices I make," Buffon said.
READ ALSO: Kylian Mbappe wins prestigious golden boy award
"One or two more years wouldn't add or take away from what I've already achieved.
"The only way would be to win the Champions League. At that point, to try to win the Club World Cup, maybe (Wojciech) Szczesny could play one game and me another.
"But I think with a goalkeeper like him behind it is normal that next year I'll stand aside," he told Sky Italia.
The 39-year old Buffon, was recently named goalkeeper of the year at Fifa's The Best awards on Monday.
Source: Naija News