Borno Gov Shettima laments high rate of fake IDPs depending on free food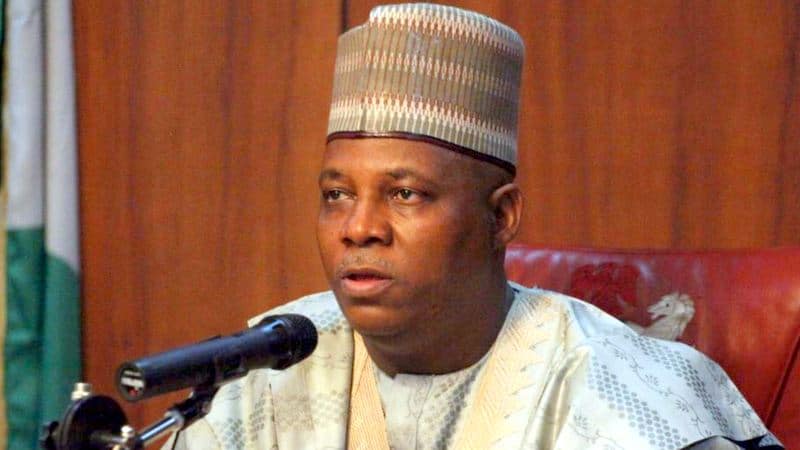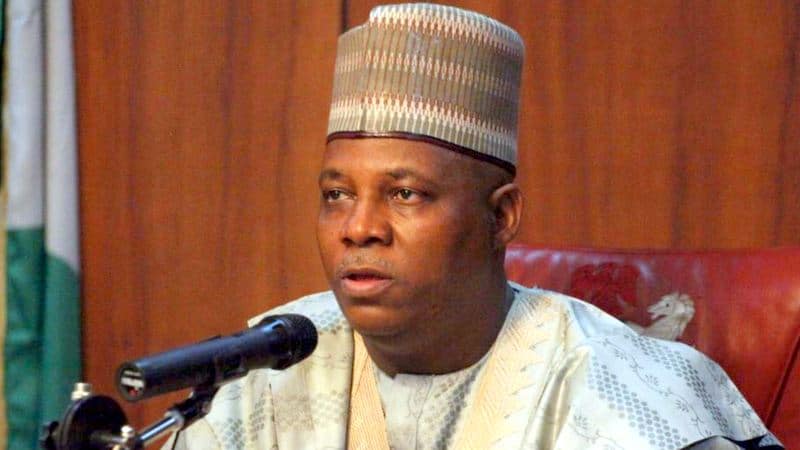 Borno State Governor, Kashim Shettima has condemned the influx of some parts of Borno residents into the Internally Displaced Camps, IDPs, not affected by Boko Haram insurgents.
The governor lamented that the people were using the avenue to be lazy and depend solely on international aids which he described as unsustainable and an act which must be stopped.
Shettima said this during his two days tour to the Lake Chad Basin region where he distributed food items provided by National Emergency Management Agency, NEMA, and inspect some ongoing projects under construction.
"Our consensus is to rebuild our community so that people can disengage from this culture of begging, indolence, total dependent on UN and others humanitarian aids because this is unsustainable.
"Our people need to restore back their dignity. We have seen people in Kukawa, Monguno and Baga how they are going about their daily activities.
Read also: Army kill 11 Boko haram terrorists, rescue 85 hostages in Borno
"People from those parts of the state don't have reasons of staying at IDP camps in Maiduguri. If people from Marte, Gulumbali and Malam Fatori are staying at IDP camp, it's understandable because of poor terrain and safety but there is no reason for anybody from Kukawa, Monguno, Nganzai to stay in IDP camps and be collecting meal tickets.
"Gradually, our people have become professional beggars and politician wearing big regalia like mine harassing people. So, we need to do something fast about it. We have to encourage them to go back to their community especially where there is relatives peace," he said.