Borno Governor Commences food distribution in five LGAs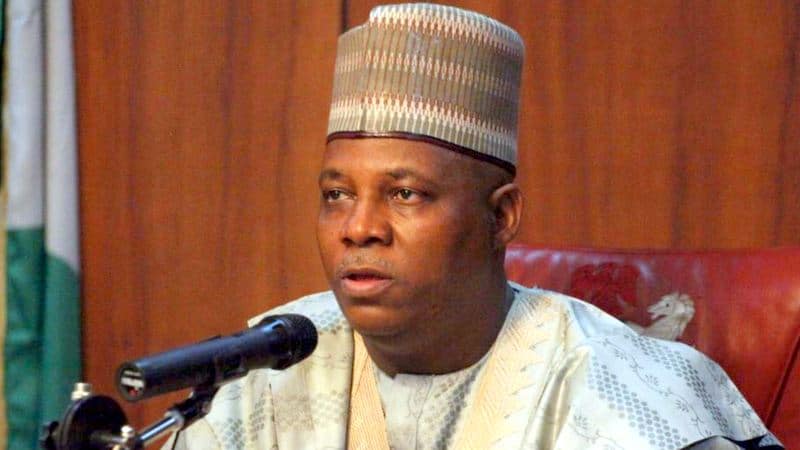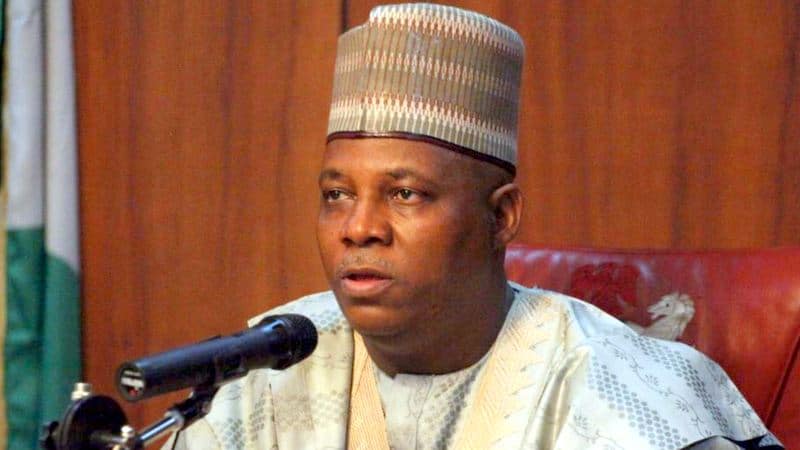 Kashim Shettima, Borno State governor, has commenced food distribution in five local government areas of the state.
The food items, provided by the Federal Government, are to reduce the harsh effect of the Boko Haram insurgency.
While inaugurating the food distribution project, Governor Shettima, also  inspected various ongoing projects in the health and education sectors in the local government areas.
READ ALSO: Boko Haram: 16 killed, 18 injured in suicide bomb attack in Borno
The troops of the the Multi national joint task force in Baga, who are engaged in fighting the Boko Haram insurgents around the Lake Chad general area, were also visited by he Governor.
Governor Shettima guaranteed the displaced persons in Baga, of Borno government's efforts in ending the Boko Haram catastrophe. He also assured them that their wellfare remained a priority in his administration's goal.
Shettima also enjoined the internally displaced persons to continue to pray for the state and northeast in general, stressing that, "prayer is the weapon that can help our gallant soldiers to have total victory over the insurgents."