Metuh's Trial: Court orders Jonathan to appear on Wednesday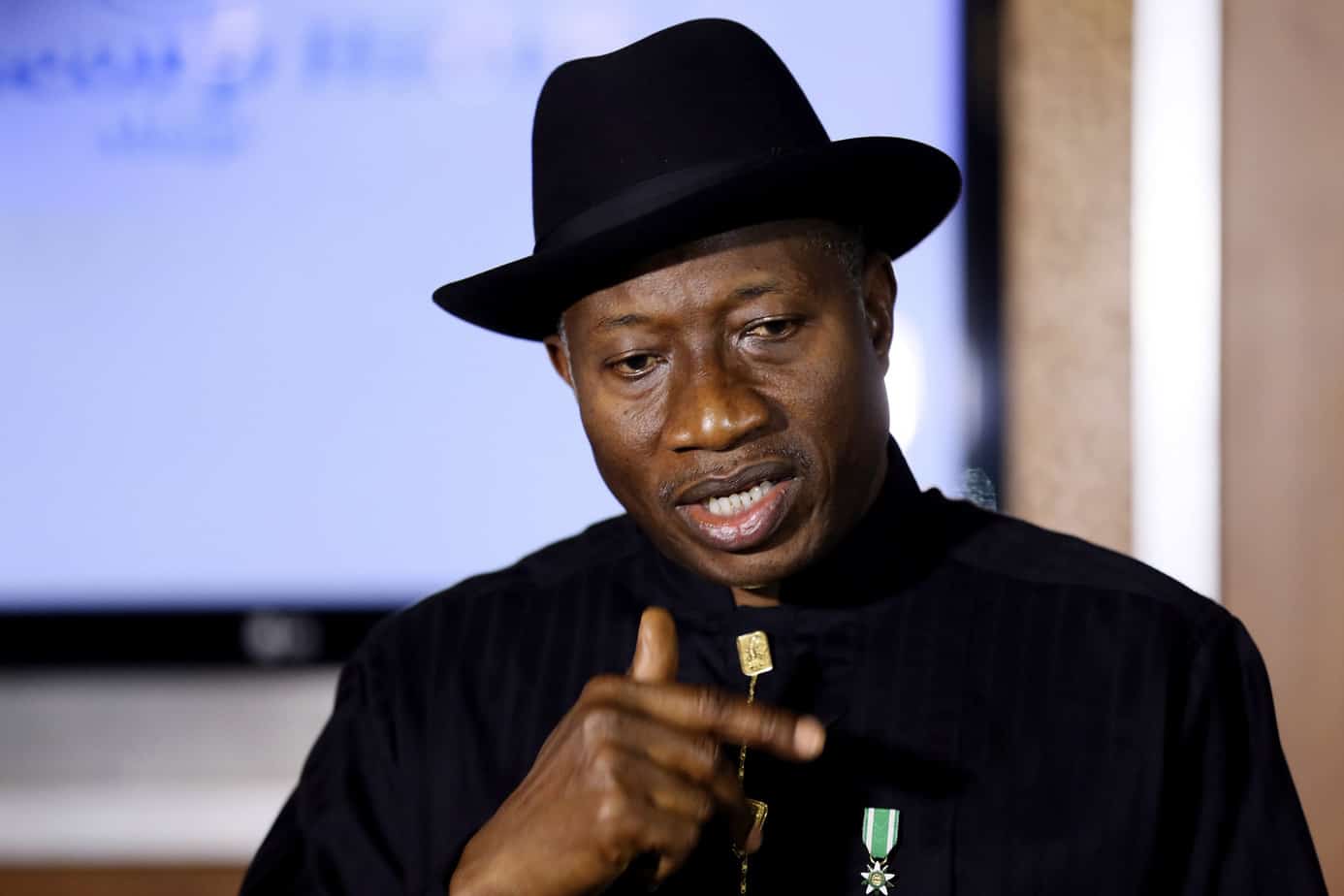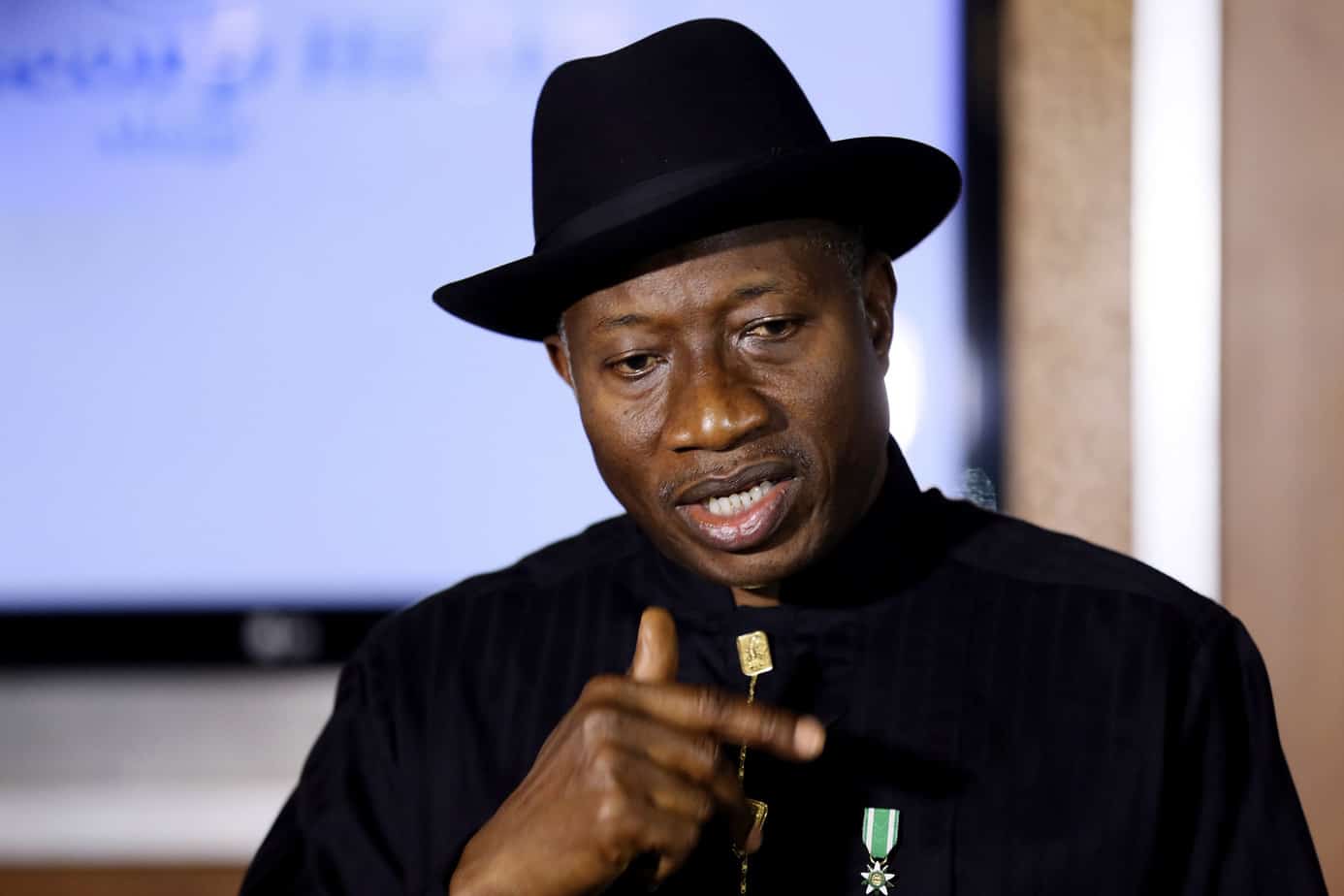 Following a former Peoples Democratic Party's National Publicity Secretary, Olisa Metuh's request for the summon of ex-President Goodluck Jonathan as a witness in his ongoing trial, an Abuja Federal High Court has ordered that the former President comes forward to testify.
The court directed that Jonathan testifies as a defense witness in the suit filed by the Federal Government against Metuh.
The presiding judge, Justice Okon Abang, therefore issued a subpoena compelling Jonathan to appear before the court tomorrow, October 25.
READ ALSO: Dasukigate: Metuh calls on Jonathan to testify in his case
Metuh is standing trial over the alleged receival of N400 million out of the $2.1 billion dollars arms fund from the ex-National Security Adviser to Doctor Jonathan, Colonel Sambo Dasuki
Metuh's lawyer, Onyechi Ikpeazu had earlier told the court that he would subpoena the former president as his defence witness during a session at the Federal High Court in Abuja on Monday.
Ikpeazu added that a letter had already been written to the former President Jonathan, the response of whom was yet to be received.