Maina's Saga another evidence of Buhari's lies infested government – Omokri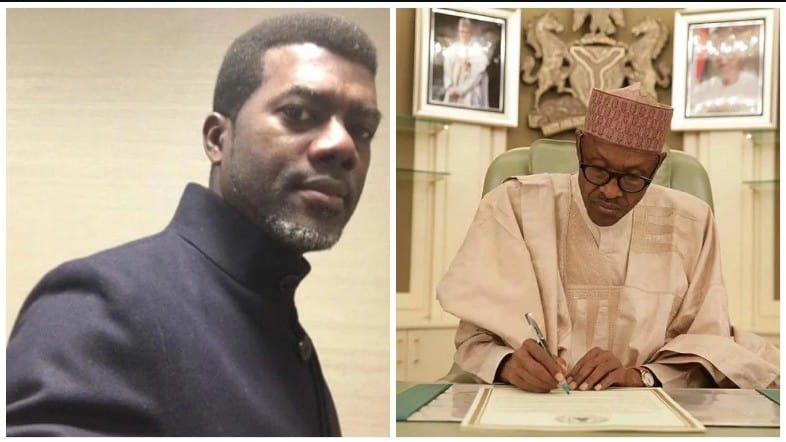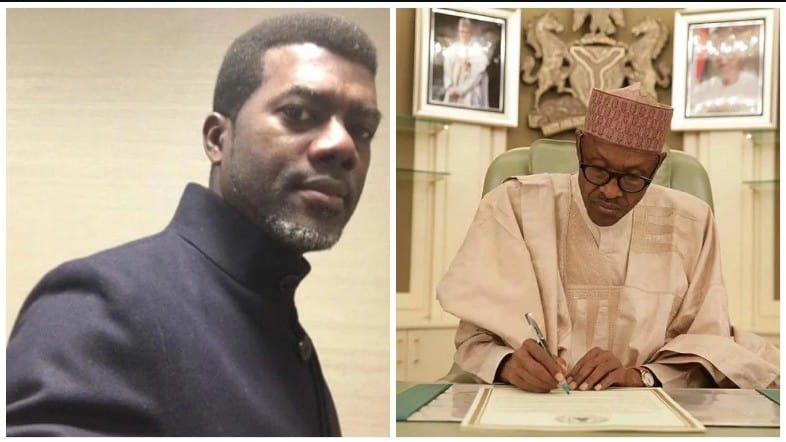 The former Special Adviser on New Media to past President Goodluck Jonathan, Reno Omokri, has expressed his opinion on a statement credited to the Head of Service of the Federation, Winifred Oyo-Ita.
Oyo-Ita was reported to have denied reinstating the former Pension boss, Abdullahi Abdulrasheed Maina.
Naija News recalls that the Attorney-General of the Federation and Justice Minister, Abubakar Malami had reportedly ordered the Federal Civil Service Commission (FCSC) to reinstate Maina, after absconding sequel to  allegations of a N2 billion scam, among others.
However, recent reports have alleged that Oyo-Ita approved the reinstatement of Maina and the consequent posting to the Ministry of Interior.
Reacting to the allegations, the Head of Service on Monday denied the claims of her vetting the reinstatement of a former Chairman of the Presidential Task Force on Pension Reforms.
READ ALSO: Presidency receives head of service's report on Abdulrasheed Maina
Consequently, Omokri, in reaction to Oyo-Ita's denial described it as an indication that President Muhammadu Buhari's government was based on lies.
Recall that Goodluck Jonathan had earlier accused Buhari's government of being based on lies as well.
In a post on his Facebook, Omokri wrote: "This government and lies are like 5 and 6. First the Head of Service has said the Buhari admin lied on her, now DSS has said the same thing!
"That is how the NNPC lied and said that VP Professor Yemi Osinbajo approved the $25 billion contracts when he had not.
"I keep on saying that we will not know the extent of this administration's corruption until after we have kicked them out in 2019!"