FIFA awards 2017: Ronaldo emerges best player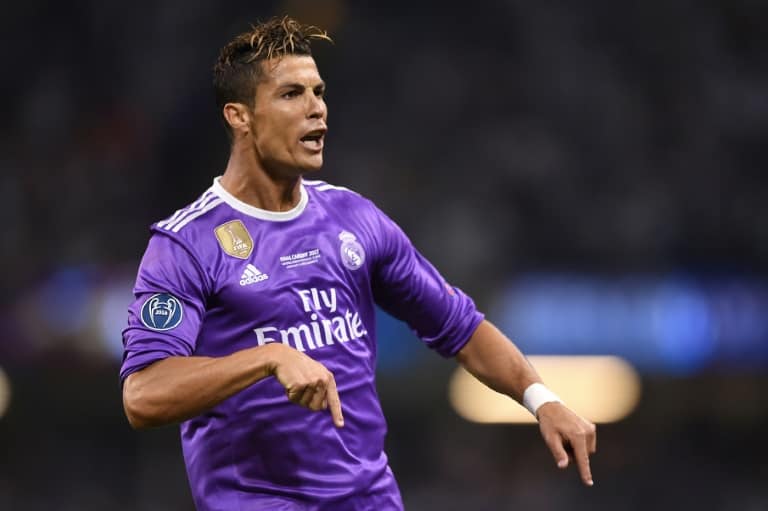 -Christiano Ronaldo wins 2016/2017 FIFA best player award for the second consecutive time.
-He beat off competition from Lionel Messi and Neymar to emerge winner.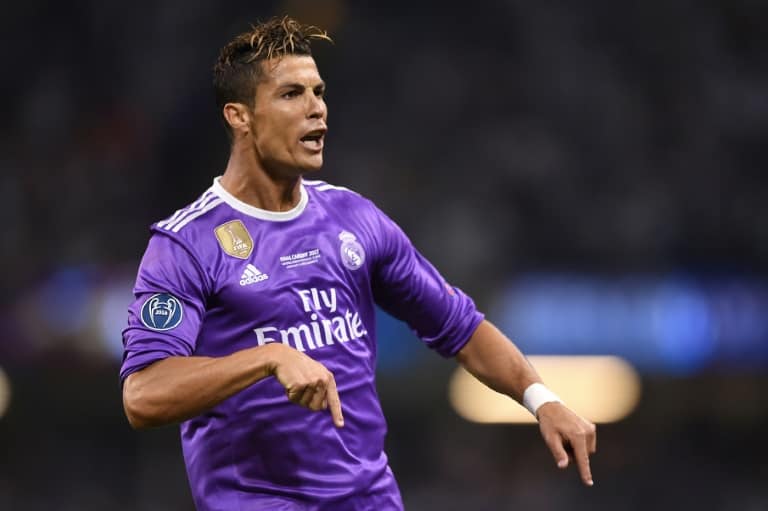 Real Madrid and Portuguese star, Cristiano Ronaldo has been named Best FIFA Men's Player of 2016-17 for the second time in a row.
Ronaldo beat off competition from arch rival Lionel Messi, and fellow finalist Neymar to emerge champion at the ceremony which held in London.
The 32-year-old turned in an amazing performance for Madrid in 2016-17 as he led the Spanish giants to a La Liga and Champions League double, scoring a brace in the Champions League final against Juventus.
The 32-year old Ronaldo scored 25 La Liga goals and 12 goals in the Champions League to lead Real Madrid to a league and champions league double last season.
Speaking after receiving the award, Christiano Ronaldo said:
"Thank you, a lot, to the guys who voted for me. I must also mention Leo and Neymar, for being here," Ronaldo said after receiving the prize.
READ ALSO: Premier league: Everton sack coach Ronald Koeman
"Real Madrid – the coach, the supporters and the president – they support all of the year so I say thank you to them.
"I'm really glad to win consecutive awards. This is a great moment for me. Thank you to all the fans around the world for the support. I appreciate that, thank you very much.
"It's great to be here with these great players and I am so happy guys, thanks you so much."
Other winners on the night were Arsenal striker Olivier Giroud, who won the FIFA Puskas Award for the best goal of 2016-17, Real Madrid boss Zinedine Zidane, emerged the Men's Coach of the Year, and veteran Gianluigi Buffon of Juventus was named the Best FIFA Goalkeeper