WAEC warns schools against manipulating results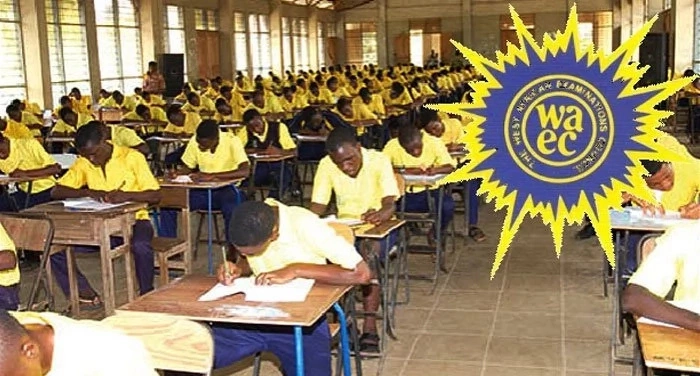 -WAEC promises to curb all forms of examination malpractice.
-The examinations body also revealed some development in technology which will soon be deployed for examination purposes.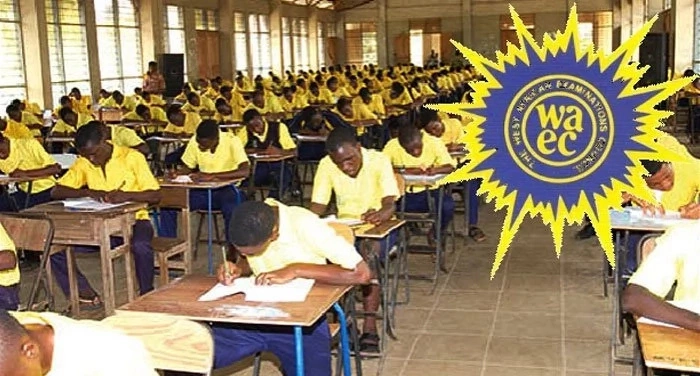 The West African Examinations Council (WAEC), has condemned the action of some secondary schools who send in inflated Continuous Assessment Scores (CAS) of their students to the exams body.
Speaking in Lagos at the two-day international summit on examination malpractice with the theme "Examination malpractice: The contemporary realities and antidotes", WAEC Registrar, Dr Iyi Uwadiae described such acts as a form of examination malpractice.
The Registrar, stated that WAEC will soon deploy software for schools to send the continuous assessment scores of their students on annual basis, which would be stored in the data base of the council and hence cut out such malpractice.
He said: "Continuous assessment scores in many schools were manufactured for a very long time. WAEC has developed in-house software in our offices. Schools are expected to use it from SS1 and SS11. By this method, we will bring sanity about the CAS.
READ ALSO: NYSC releases details and timetable for online registration of Batch 'B' 2017 corp members
"Software to monitor CAS submission from schools is expensive. We hope the five government nominees on council will help in this direction. By the time the software is in use, it will bring to an end the manufacturing of CAS from schools.''
The Registrar also noted that WAEC Nigeria has developed customized calculator without chips, which will be deployed for use by students as from the May/June 2018 West African Senior School Certificate Examination (WASSCE)..
"The customised calculator is given to candidates during registration; WAEC is the solely distributor of the calculators. From 2018, we want all candidates for our examinations to have it," he explained.
Source: Naija News