NIMC reveals why Nigerians in Diaspora can't be registered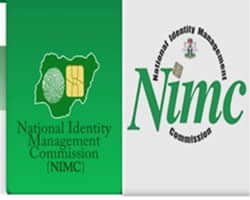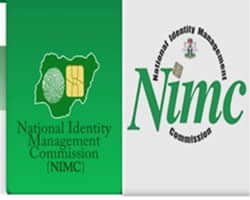 The National Identity Management Commission, NIMC, discloses that lack of funds posed as a major challenge setting back the commencement of registration of Nigerians in the diaspora.
Naija News gathered that the Head, Corporate Communications of NIMC, Loveday Ogbonna, said this in Lagos on Sunday.
Ogbonna said that NIMC, in collaboration with the Ministry of Foreign Affairs, planned to enroll Nigerians in the diaspora, train and deploy workers in the ministry to execute the exercise but were handicapped with lack of funds.
Read also: Nigeria to welcome 30,000 refugees from Cameroon
He added that once there is adequate funds, the registration will commence immediately.
He said: "The registration of Nigerians in the Diaspora has not started. The process is ongoing; because of recession, it is not moving as we planned.
"Funding is a challenge, it has been a constraint because funds are not released as and when due.
"Once we have greenlight to that effect, we will be able to start. In fact, if we have the funding today, every other thing will jump-start.
"We are still at the stage of responsibility – NIMC and the Ministry of Foreign Affairs – on who to buy the needed equipment and get them to the different locations."