Dasukigate: Metuh calls on Jonathan to testify in his case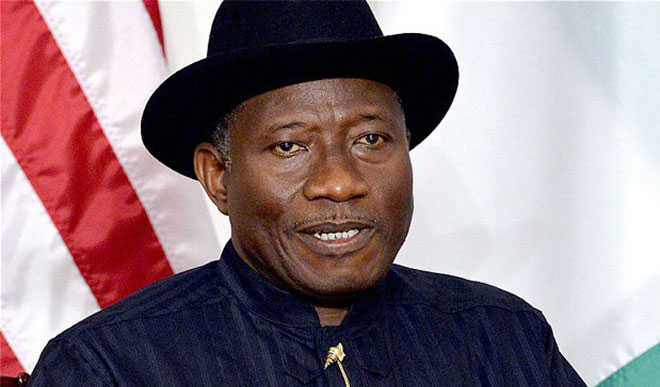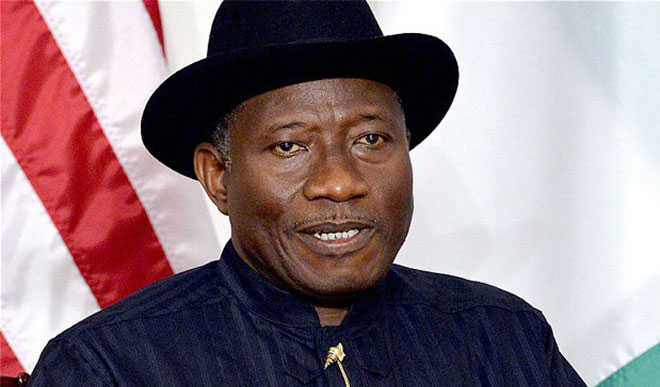 Former Peoples Democratic Party's National Publicity Secretary, Olisa Metuh, has requested the permission of a Federal High Court in Abuja, to summon ex-President Goodluck Jonathan as a witness in his ongoing trial.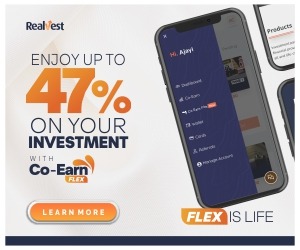 Metuh's lawyer, Dr. Onyechi Ikpeazu revealed to the court that he had written to Jonathan to that effect, however,  he was yet to get the response of Jonathan.
Ikpeazu aimed at applying for subpoena to be issued on the former president , in the same way the defence did on detained former National Security Adviser, NSA, Col Sambo Dasuki(rtd).
During the case presided over by Justice Abang Okon , Ikpeazu said, "We have another witness on subpoena, and at the end of the evidence of this another witness, we will take a decision on whether or not the first defendant (Metuh) will testify.
"The other witness we want to subpoena is Goodluck Jonathan, former President of the Federal Republic of Nigeria.
"We wrote him a letter but he did not respond and our plan will be to apply for the subpoena after the first application (for subpoena to be issued on Dasuki)."
READ ALSO: Misau to address Senate Panel on Tuesday
Metuh's lawyer said the former NSA was expected to be the next witness to testify for the defence,. However, Dasuki was not present in court.
The Economic and Financial Crimes Commission, EFCC, indiceted Metuh over the receival of N400million from the Office of the National Security Adviser, ONSA, without carrying out any contract in 2015.
The commission alleged that  fund released to Metuh and his firm by the former NSA,  was part of $2.1billion allocated for the purchase of arms to tackle insurgency in the North East.
Source: Naija News