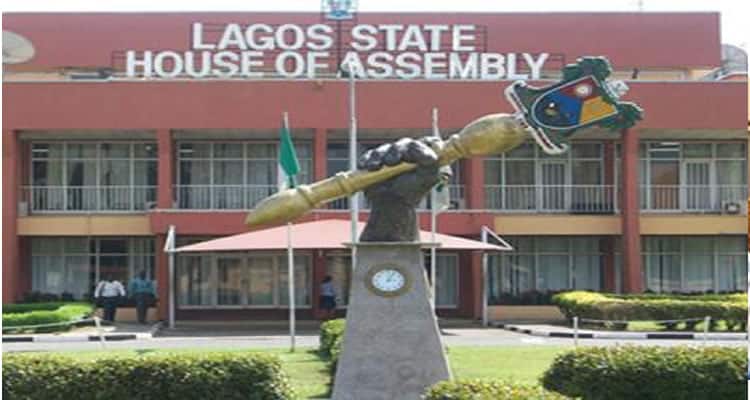 Lagos State House of Assembly, has passed into law, the bill to make compulsory, the teaching of Yoruba language in schools across the state.
The bill, mandates the teaching of Yoruba language by incorporating it as a core subject at all levels of education, in both in private and public schools across Lagos.
Not leaving out state-owned tertiary institutions, the bill compels State higher institutions to include the use of Yoruba language as a course unit in their General Nigeria Studies (GNS).
READ ALSO: Paris Club Refund: Senate to debate governors' request for more funds
The bill stipulates, 'a fine of N500,000 for a corporate offender while any school in the state which fails to comply with the law faces closure and a fine of N250,000.'
Speaker of the House, Rt. Hon. Mudashiru Obasa, ordering the Clerk of the House, Mr Azeez Sanni, during the passage of the bill, ordered that a clean draft copy of the bill be sent to the state Governor, Mr Akinwunmi Ambode for his assent.
Source: Naija News