Avoid mismanagement of public funds, senator warns ministers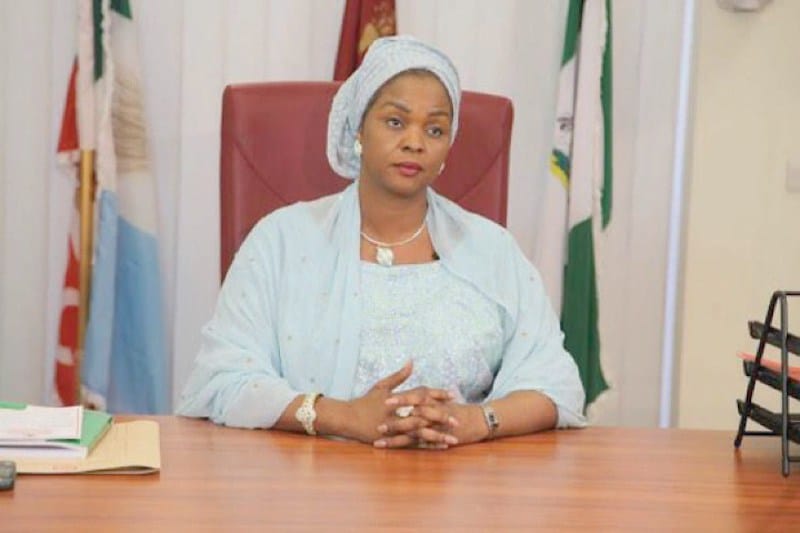 -Sen Binta Garba advises government to prioritize developmental programmes for its citizens. 
-She also advocated the prudent management of meagre resources to ensure the common man feels the impact of government.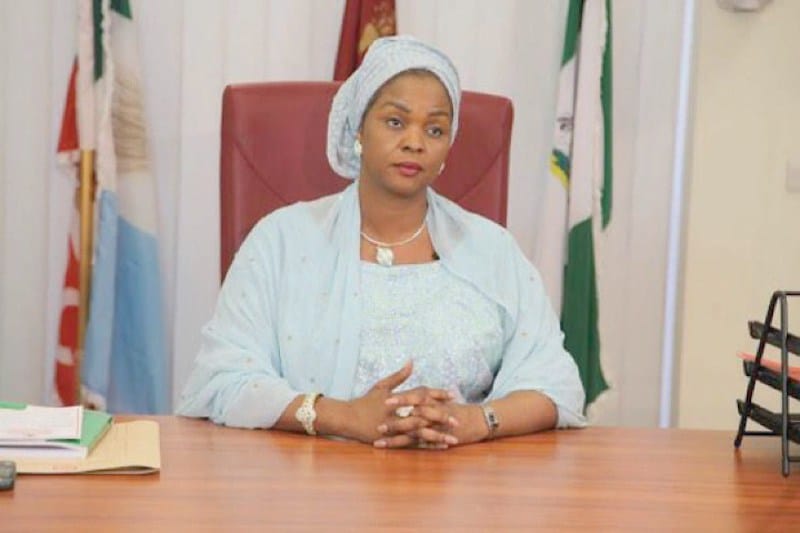 The Senator representing Adamawa North senatorial region in the upper house of the national assembly, Sen. Binta Garba, on Thursday warned ministers against the trend of diverting funds meant for developmental processes.
She also advised them to focus on developmental programmes which will impact the lives of the common man.
Sen. Garba, spoke at a meeting tagged: "Perennial flooding in Nigeria: Communicable diseases and looming antimicrobial resistance'' put together by the Association of Medical Laboratory Scientists of Nigeria (AMLSN), FCT branch.
The lawmaker blamed the inability of various government clinics to deliver health care services on the shortage of fund allocated for its running and procurement of needed equipment.
According to her, if social infrastructures such as roads, health care system, water, environment and sanitation, are fixed, the country will be a better place for all.
READ ALSO: Dino Melaye blasts Yahaya Bello over alleged N40m misappropriation
"Health sector is in shamble because of lack of proper policies of the government, every minister that comes in will complain of having a slim budget, but the thing is that you see how you diversify.
"No matter how slim, use the budget to impact on the lives of the common man. This has to do with primary healthcare; that is giving it the needed support.
"But unfortunately when you get there you will not see the necessary equipment, medication that are needed to save lives first before moving the patient to the secondary healthcare.
"To better the lot of the populace we must prioritise what we want to do in this country, any policy that is not geared toward improving lives is a failure,'' she said.